Also, the game plan around the anxiety of the storm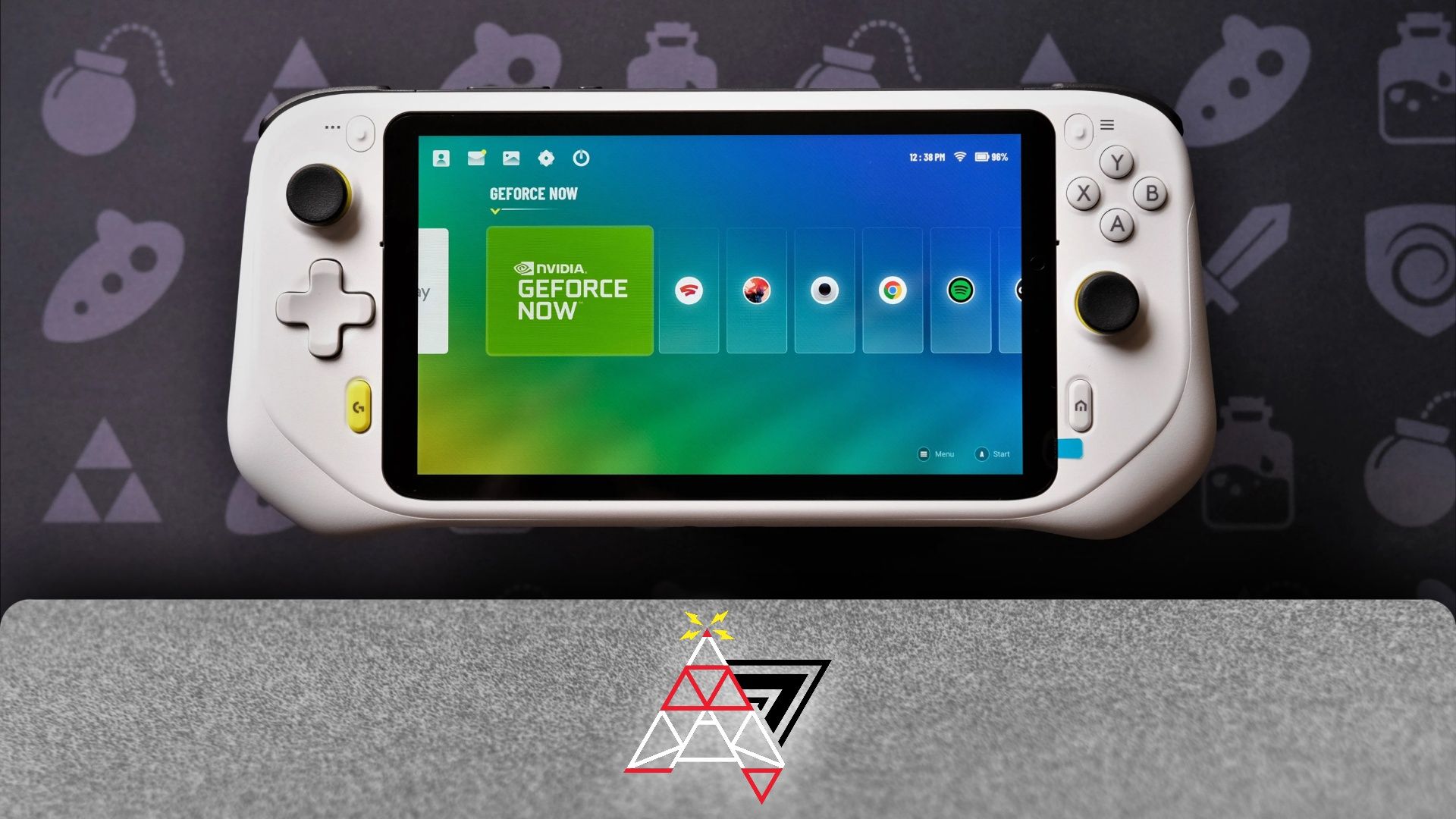 Hurricane Ian wreaked havoc in Florida this week, and Stadia was shut down. Unfortunately, we taped the show on Tuesday, but we didn't know what we have, including user-selected pixel brackets, chats about storm preparation and awareness, and our eyes on the wall growing in the garden. I think you get the point. It houses our mobile game. Interested in joining the Techvair podcast?
Remember, this show wouldn't be possible without your support: please rate, review, subscribe and do whatever you can. thank you!
04:40 | See Pixel Brackets.
15:46 | Weather trouble
23:47 | Game Walled Garden
Find a team on Twitter – @Journey Dan @AraWagco @Will_Satteberg @Point Jules
Contact us – podcast@androidpolice.com