Battle royale comes to smartphones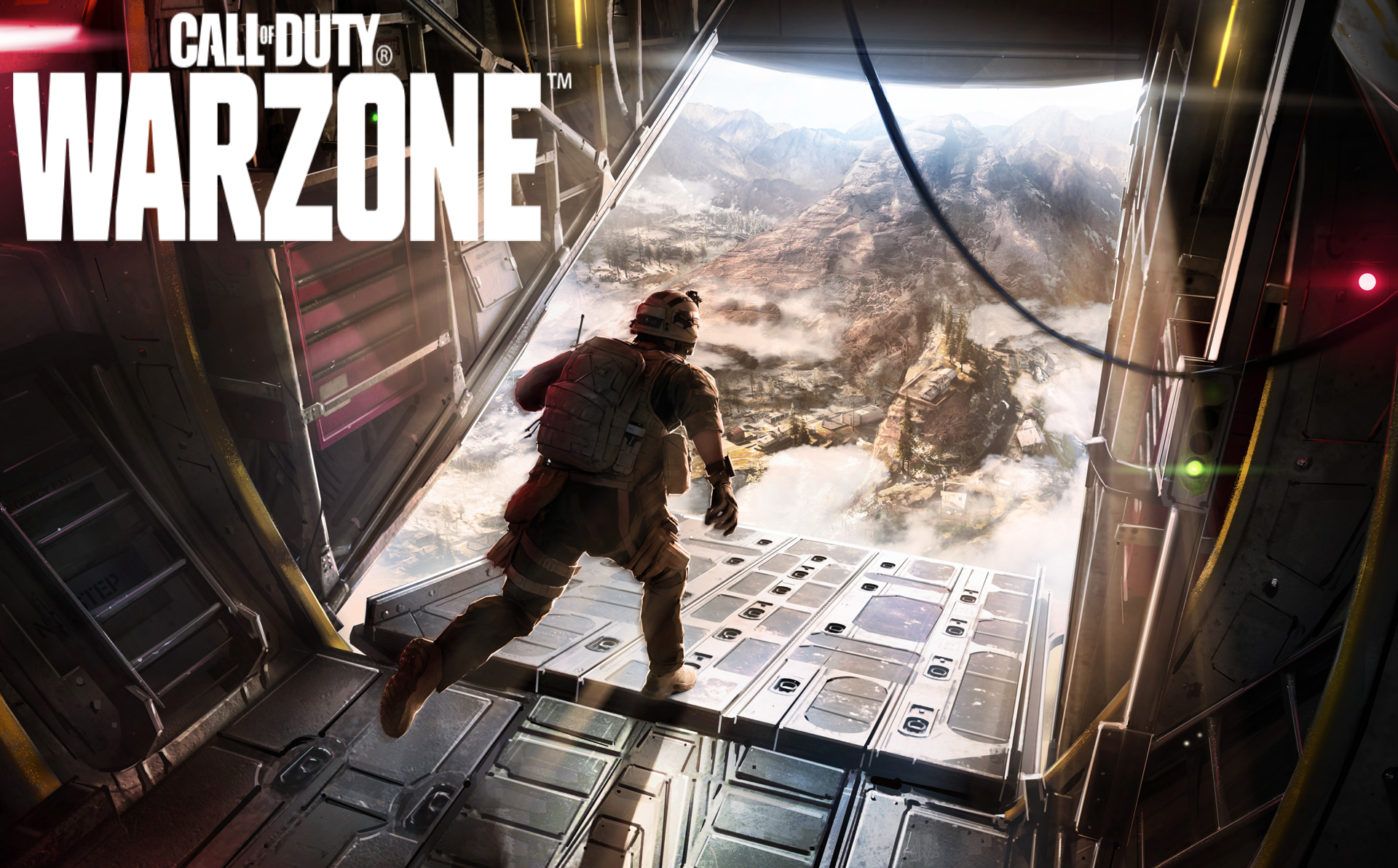 The Call of Duty franchise has found new success in the free-to-play space. On consoles and PC, Call of Duty: Warzone has millions of active players. On mobile, Call of Duty Mobile lets you play on the go. During Game Spot's mobile game show, Activision announced a mobile version of Warzone. If you want to check it out on your device, pre-register and download it as soon as it's available.
Call of Duty: Warzone Mobile, as the name suggests, is the mobile version of the popular free-to-play game. This is a battle royale like Fortnite or PUBG, so you should be familiar with the basics by now. Dropped off into an ever-shrinking map, he battles hundreds of players as the map continues to shrink until he ends up with only one player standing. Call of Duty Mobile already had a battle royale mode, but Warzone Mobile could aim to bring the full Warzone experience to smartphones.
The game will likely include Warzone's original Verdansk map. Despite the Google Play pre-registration listing being published, many details about the game remain a mystery for now. I don't know much from the list either. It's not yet known if Warzone Mobile will feature crossplay with console and PC players (like Fortnite Mobile does), but it could at least feature crossplay between Android and iOS players. What we do know is that progress is shared and you can compete with up to 120 players.
If you want to play Warzone Mobile as soon as it's released, be sure to visit the listing on the Google Play Store and pre-register now. As soon as the game is released, it will be automatically downloaded to your device. However, given how little is known about the game at the moment, we don't expect it to release anytime soon. In the meantime, check out hundreds of other great mobile games.