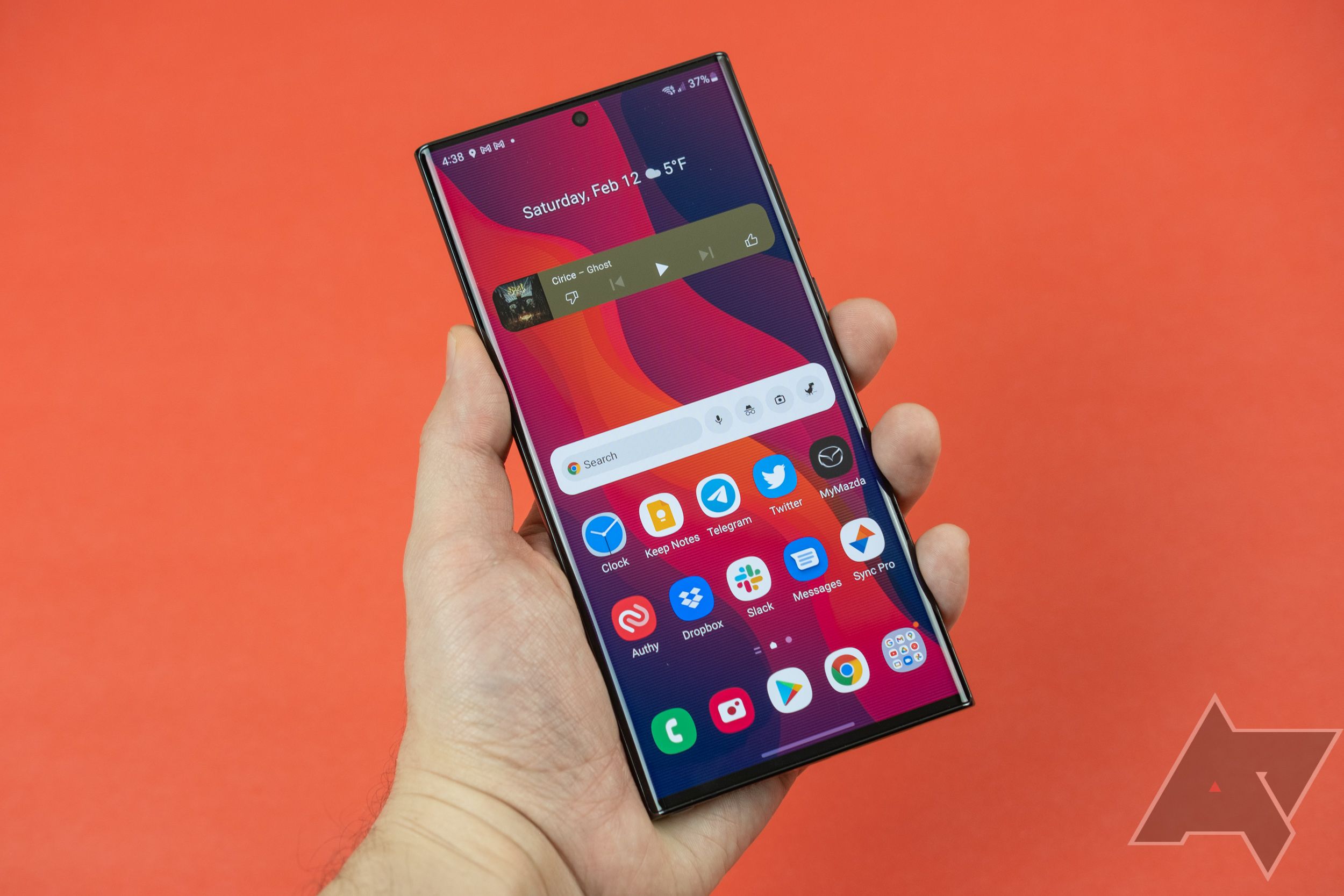 The power of internet democratization cannot be underestimated. Combined with recent advances in affordable computing and internet connectivity, learning something new is a matter of curiosity and initiative. Luckily, the tool you always have with you, your phone, can help you learn the basics. We've put together a list of the best coding apps to get you started.
SoloLearn is your one-stop shop whether you're just learning to code or want to sharpen your skills. This app offers courses in a number of languages ​​including R, Python, SQL, C++, and Java. Gain even more skills and tools to help you become a data scientist, web developer, or even a full-stack developer. The app is infused with an active community to help you solve problems and connect with others on the same journey.
If you want to tackle SQL, Python, or web development, Mimo is for you. A well-designed app explains key concepts with easy-to-understand coursework and examples. It has a built-in glossary, playground You can try the code and run it in your app. If you're looking for a certificate, Mimo will also provide it once you've completed the course, but they cost money.
DataCamp is a great resource for learning the basics of Python, R, and SQL, as well as concepts like data science, visualization, and machine learning. Hands-on exercises quickly follow a structurally sound course to ensure you're ready for coding challenges and projects offered by the platform. You can dip your toes before paying for Full Access.
Google helped someone trying to learn JavaScript with their coding app, Grasshopper. Unlike most apps on this list, it's completely free to use and awards certificates as you progress through the course. Offers. It also provides daily reminders so you don't skip a day if you need help making a consistent effort.
5. Programming Hub
Programming Hub is probably the most content-rich app on the list, offering courses on everything from coding languages ​​to app development to software engineering. There are some free courses, but a lifetime access fee of about $30 unlocks over 100 courses and certifications. What I like most about this app is that every course description clearly defines what you will learn and whether the course is fit for purpose. It also includes an estimated salary that you can earn for the acquired skills.
If a good interface appeals to you, Enki is one of the better designed apps to help you learn languages ​​like Python and SQL from scratch. The content is easy to understand and well explained with examples. If you're starting your coding journey with a friend or group, you can also create a team and keep them informed of your progress. This will keep you motivated. People with some experience don't need to spend time on the basics as they can jump straight into solving code challenges.
Encode is a simple, no-frills app that offers easy coding lessons. Think TikTok, not YouTube videos. The interface is intuitive, and the app offers free lessons on Python, JavaScript, and web development. You can also download lessons offline if you don't want to waste time with network issues. There are also exercises, but you have to pay for them.
This app needs no introduction as the name is self-explanatory. If you're definitely looking for web development skills, this is the app you should check out. We offer tutorials and courses on all related topics, from HTML/CSS to how to build a website from scratch. Free content is provided, but you have to pay for full content, certification, priority support, and cross-platform sync.
Let's face it, today's kids are growing up with access to powerful technology. If they spend hours watching videos, they might as well learn something worthwhile. based on MIT scratch coding language Made for kids (ages 6-16), this app lets kids create their own interactive stories and games. Promote calculative thinking and problem-solving skills with an interface designed for toddlers' cognitive, personal, social and emotional development.
CuriousJr is for children in grades 6-12 and teaches design, structure, algorithms, and basic programming concepts. Coursework is visual and engaging, enabling students to create apps and games on mobile. It's completely free to use and you'll never get bored of coding. A great way to start your coding journey.
keep coding
Once you've mastered the basics of coding, you'll want to take on advanced tasks that you can't complete on your phone. If you're on a tight budget, the best Chromebooks are an easy way to hone your skills. Google joint research.