Summer is just around the corner and it's the best season for fishing. That's why Techvair has compiled a list of the best Android apps centered around the sport of fishing. So if you're looking for the real deal in an app worth cataloging your catches or digging up worthy fishing spots, you've come to the right place.
Fishbrain
Crowdsourcing is a very useful tool for things like reporting great fishing spots. That's why Fishbrain is he one of the most popular fishing apps on Android. Not only can you use community reports to find quality fishing spots, but you can also dig deeper into what bait works best at those spots and at what times of the day. You can also chat with other anglers to find some tips. If you're short on gear, there's a built-in store with over 350 fishing brands (the app must make money somehow, Amilite). Order directly from the app.
Basically, Fishbrain is a one-stop-shop for all your fishing needs, whether it's general information, community discussion, or equipment purchases.The app is free to use, but you can also pick it up some perks If you choose to subscribe to Pro for $10/month.
Angler's Log – Fishing Log
If many of the apps on today's list feel too complex or simply too feature-rich, Angler's Log might be faster for you. This is a simple yet useful journaling app for cataloging your catch while tracking fish location, bait and size. You can share this information with your friends in the app. You can also save and show off your captured photos.
Anglers' Log is free to use and open source, so you can contribute to its development. The Play Store states that it has Pro features, but it looks like the app is now free for the 2.0 release, as there appears to be no payment method. That means it's the perfect time to check it out.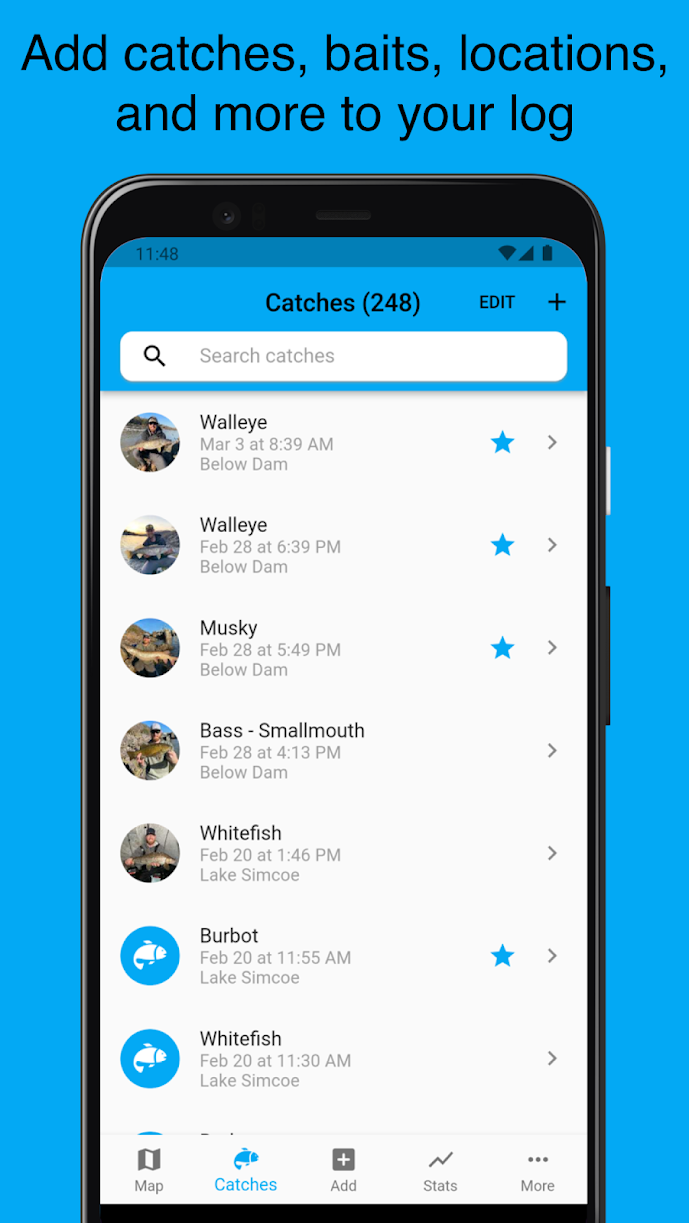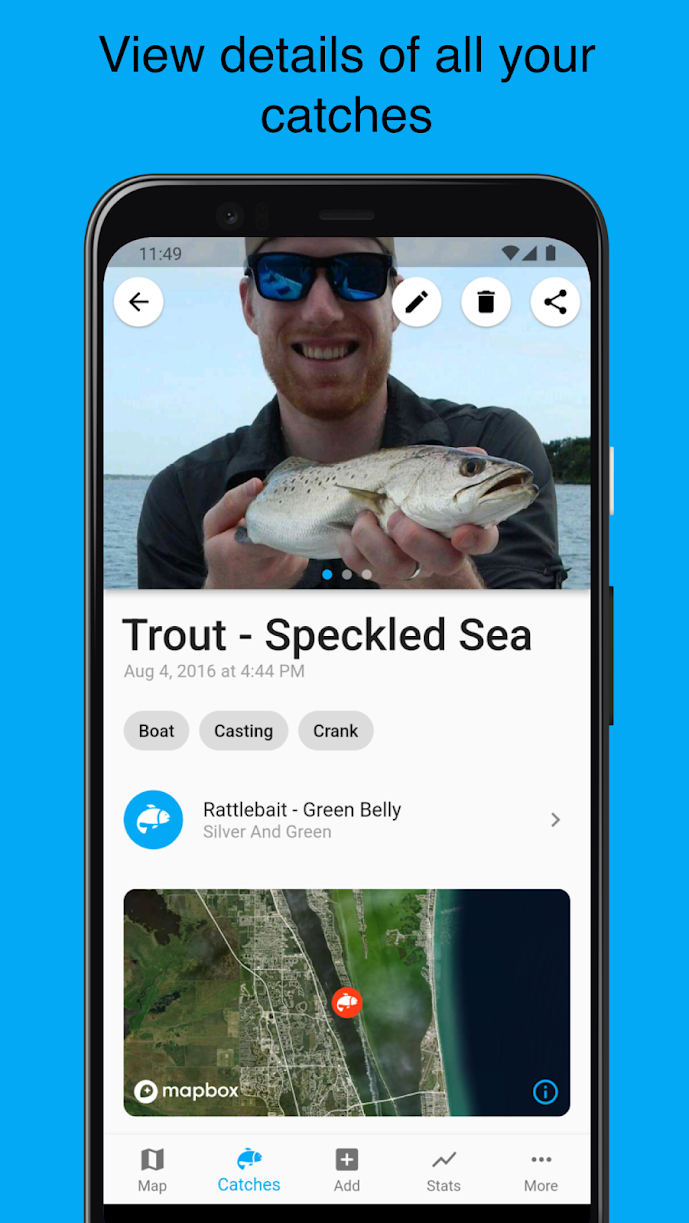 fish angler
Fish Angler is a crowdsourced tracking app that allows users to mark and report their catches on a map so that other anglers can benefit from this shared information. Simply open your GPS map and dive into your logged catches to find the perfect spot for your next fishing trip. Fishing forecasts are also part of this information, where you can read more about the best places and times to fish, which can come in handy when planning your weekend trip.
The app serves as your personal log of your best catches and spots, and like a social media app, you can share your logs with your followers or follow other users you admire. Of course, the most impressive thing is that this app is completely free. If you're looking for something comparable to Fishbrain but don't want to pay a subscription fee, Fish Angler will keep your boat afloat.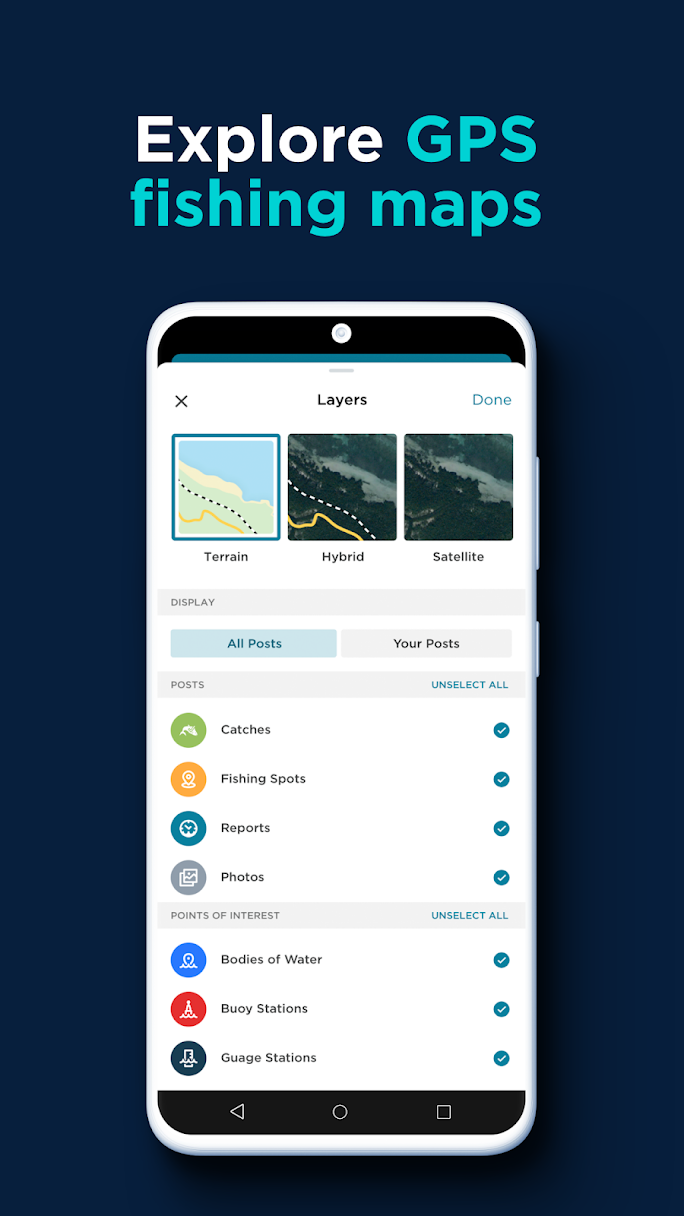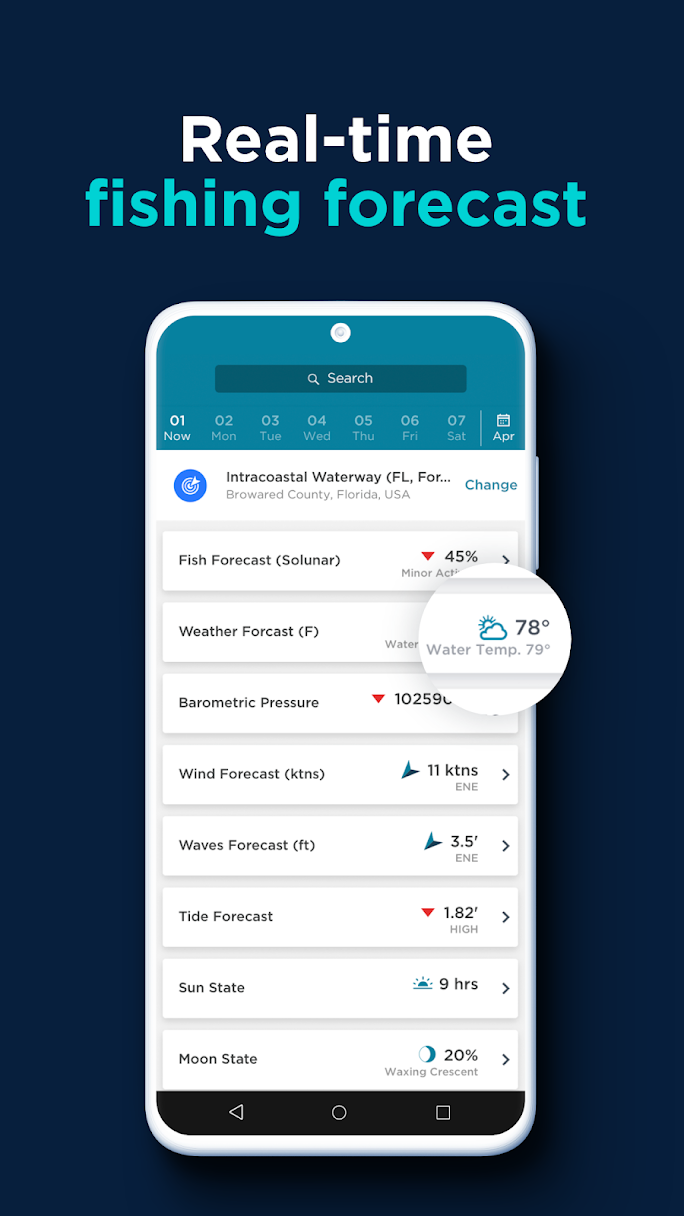 BassForecast
This app is for all bass fans out there. BassForecast, powered by AccuWeather, combines weather and bass data (such as fish feeding times) to suggest the best times to fish. Easily plan bass fishing trips to increase your odds of catching fish, or plan longer trips with his 10-day forecast in the app.
Just like the weather app, a subscription is required to unlock the 10-day forecast, cover selector, and other premium features. A monthly subscription is $2.99 ​​and an annual subscription is $9.99.
fish deeper
Now that we've covered some crowdsourced and predictive apps, let's take a look at one of the better depth map apps. Fish Deeper not only provides detailed weather forecasts, but also depth maps for over 50,000 lakes around the world. Combining depth maps with weather patterns can help you find the best places to plan your fishing trips.
What's great is that the app isn't just limited to people with boats.if you use Deeper castable sonar With the app you can be on the shore, on the ice, or in the middle of your favorite lake. The Fish Deeper app combined with sonar can reveal what's happening underwater. You can create your own depth/fishing maps with castable sonar. So whether you simply need predictions and depth maps, or are looking to build your own using a third-party castable sonar, Fish Deeper really gets you where you need it.
fish rules
If you're interested in saltwater fishing, check out Fish Rules. The app lists each state's regulations to help you comply with the law by understanding which fish are in season and how many you're allowed to keep. Of course, it wouldn't be a fishing app without also providing data on thousands of fishing spots. This allows you to perfectly plan your next voyage-friendly outing.
The app is free to use, but there is an annual Pro subscription for $29.99. This sub unlocks a lot of features, such as the ability to save location spots while removing ads in the app. You can enjoy it.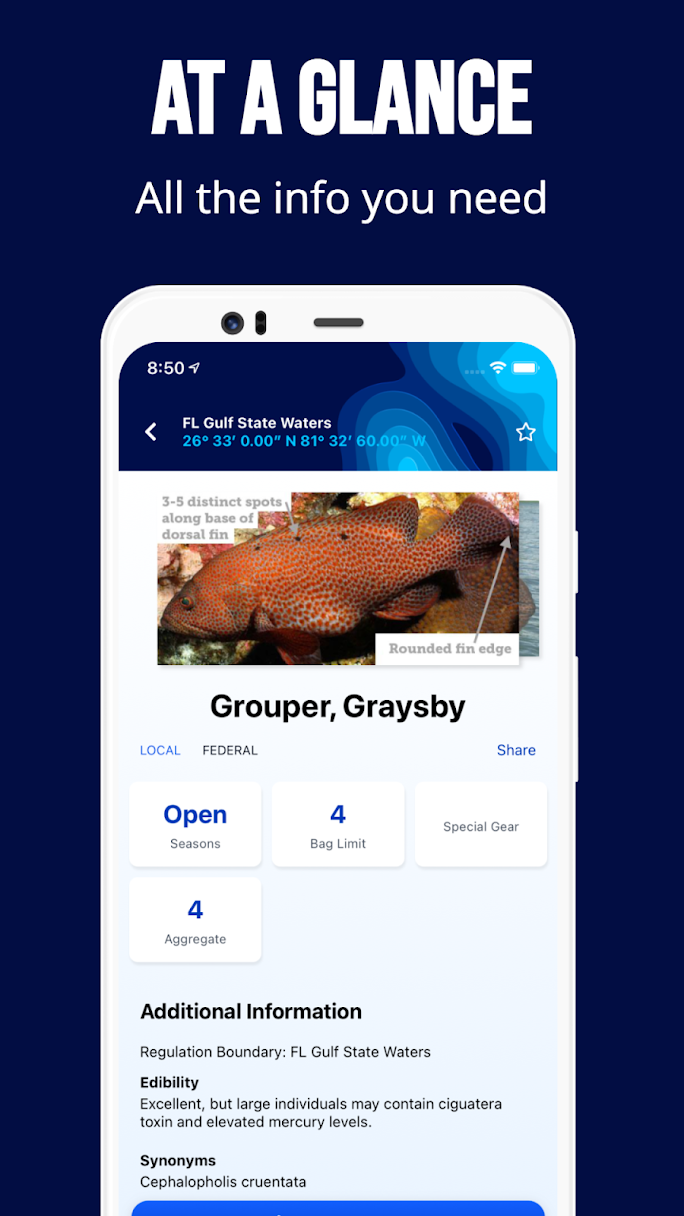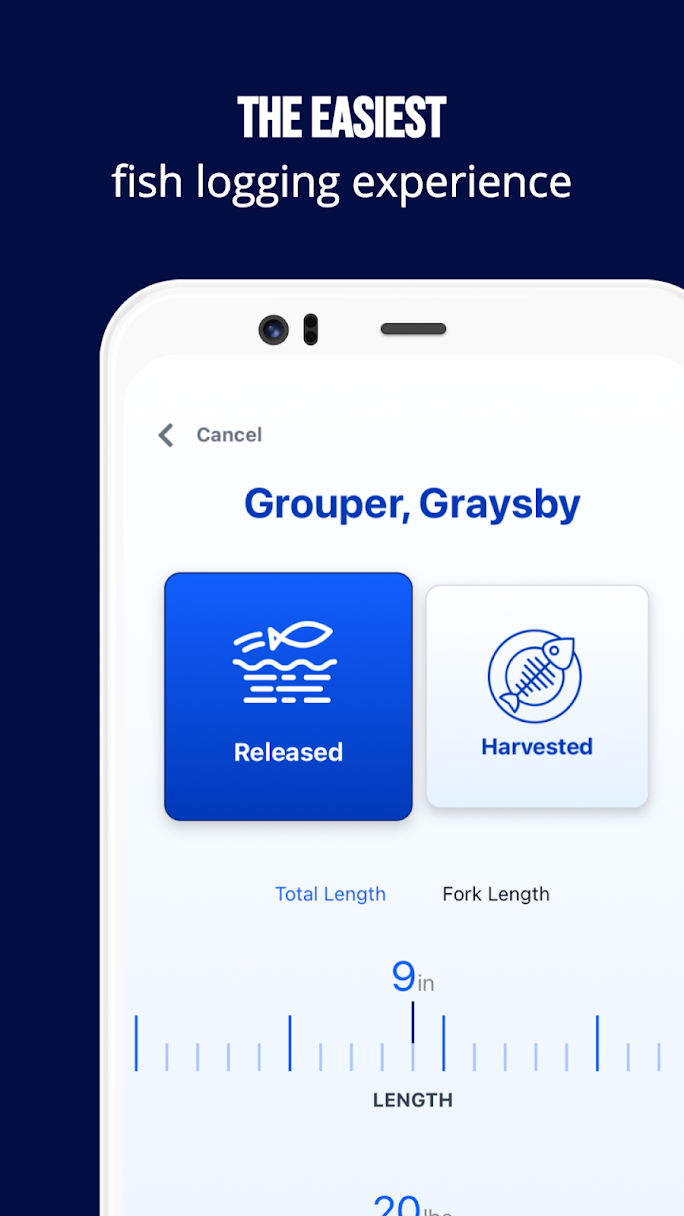 river flow
Sure, lakes and oceans are adequately covered by the apps above, but you might be wondering about rivers. Also useful for many other sports. So, while this isn't a fishing-only app, it's a useful tool if you're not sure what the local levels are like around your favorite fishing spots.
The great thing is that the app is open source, free, and uses data from the USGS, NOAA, and the US Army Corps of Engineers. Additionally, the app includes a handy widget so you can easily check your local water level without getting bogged down in the app.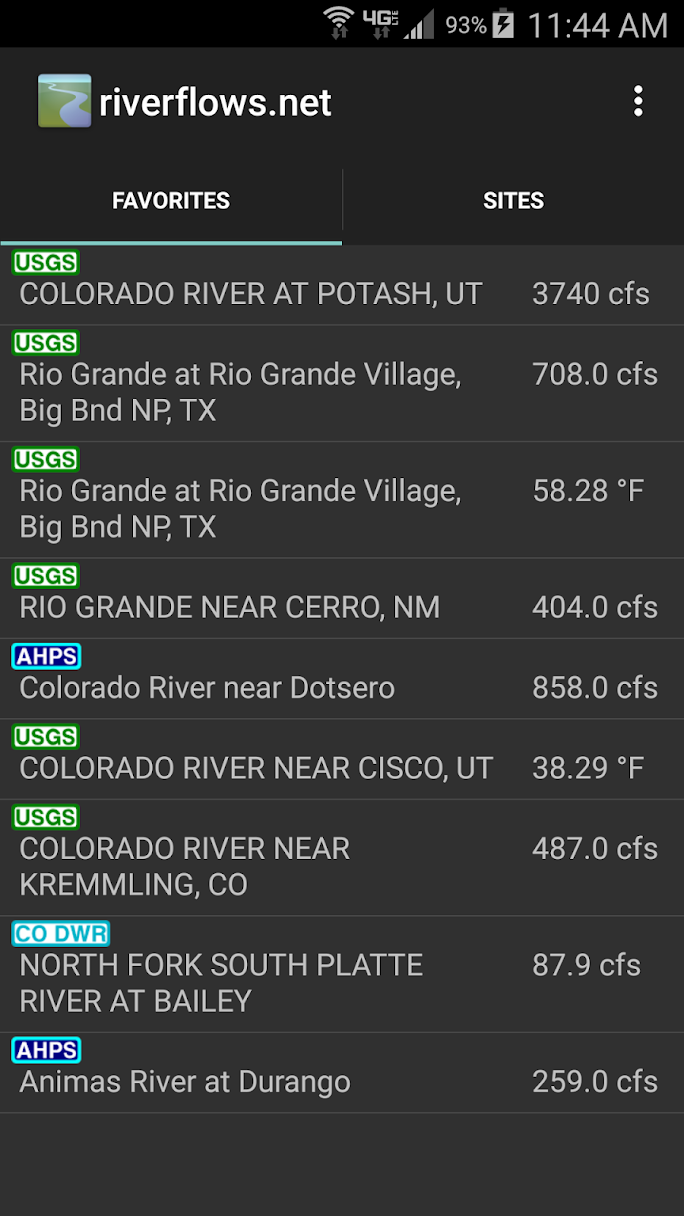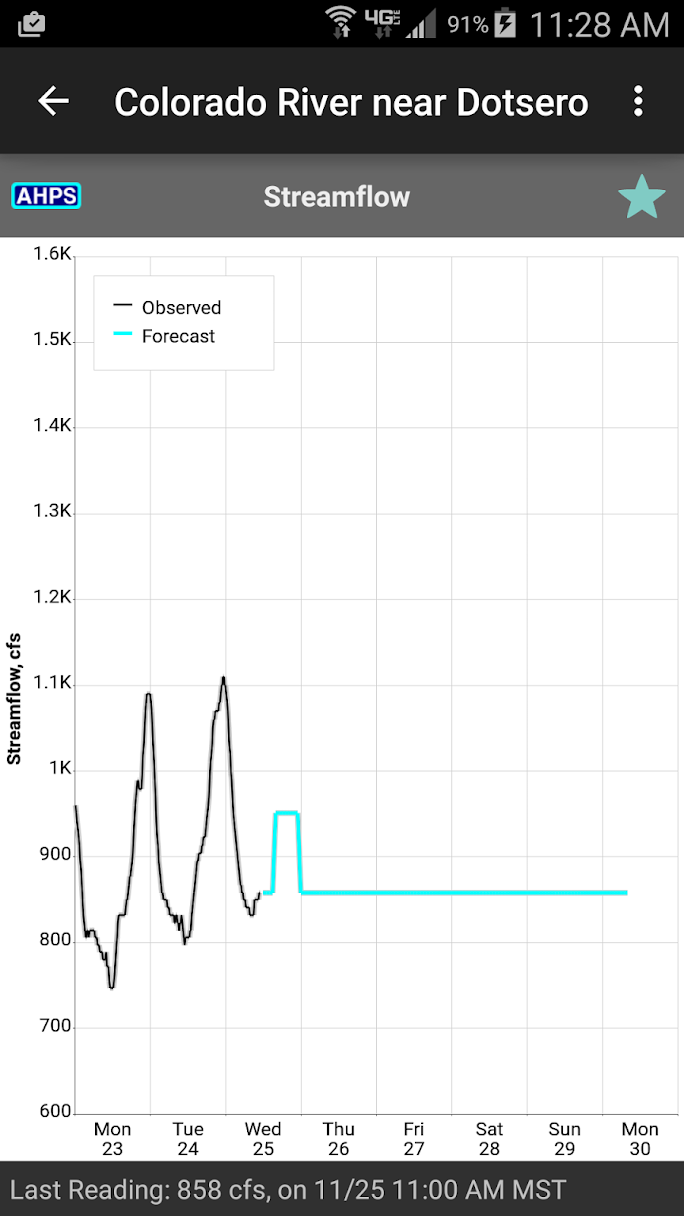 ANGLR
ANGLR is another all-in-one app like Fishbrain and Fish Angler that can hold its own thanks to its wide range of features. The app was recently overhauled with a new UI so it's actively developed and less worries about wasting your spent money. Of course, all the tools you need for planning and research are included, with tons of maps to explore with GPS route planning. You can share tips with users and record every catch, covering almost every style of fishing from fly to deep sea.
The app is free to use, but a monthly or yearly subscription is required to unlock the full feature set, including 14 premium map layers. Luckily, monthly subscriptions are just $2.50/month and $29.99/year. You can use the app as much or as little as you like. If you like what you see, or just want a few extra features, a subscription can help.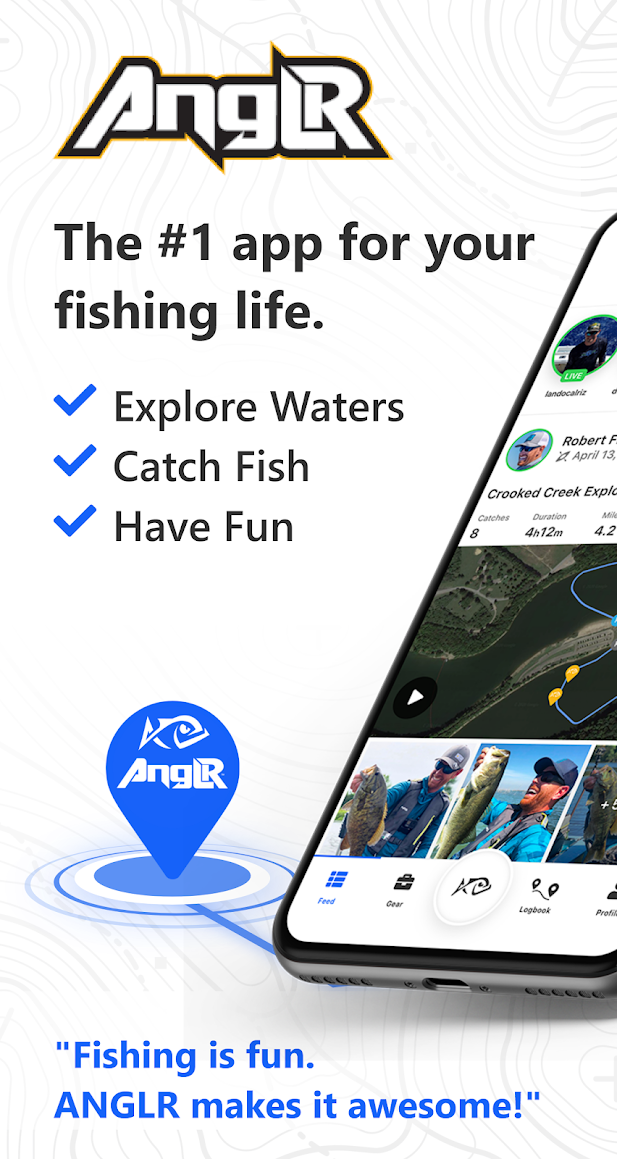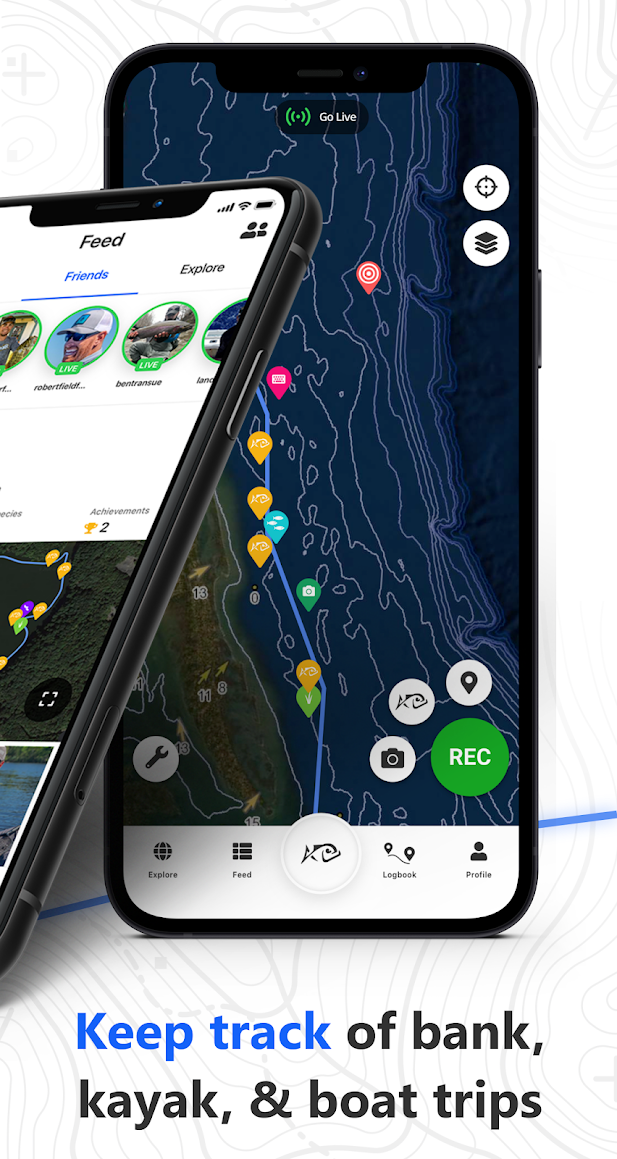 fishing knot
There are tricks to tying knots, and with so many different options depending on bait and hook, carrying a helpful guide to tying knots can be the cheat sheet you need on your next fishing trip. There is a possibility. Heck, the app even provides tips covering how to tie knots on different types of line, whether it's braided line or heavy duty offshore line. Both scale well. That means you can pull it up with your boat's tablet display (if it's running Android) or your phone.
This app is ad-supported and free to use. If you want to remove the ads, you can pay $3.49 via in-app purchase. So whether you want premium apps or free apps, you have both options.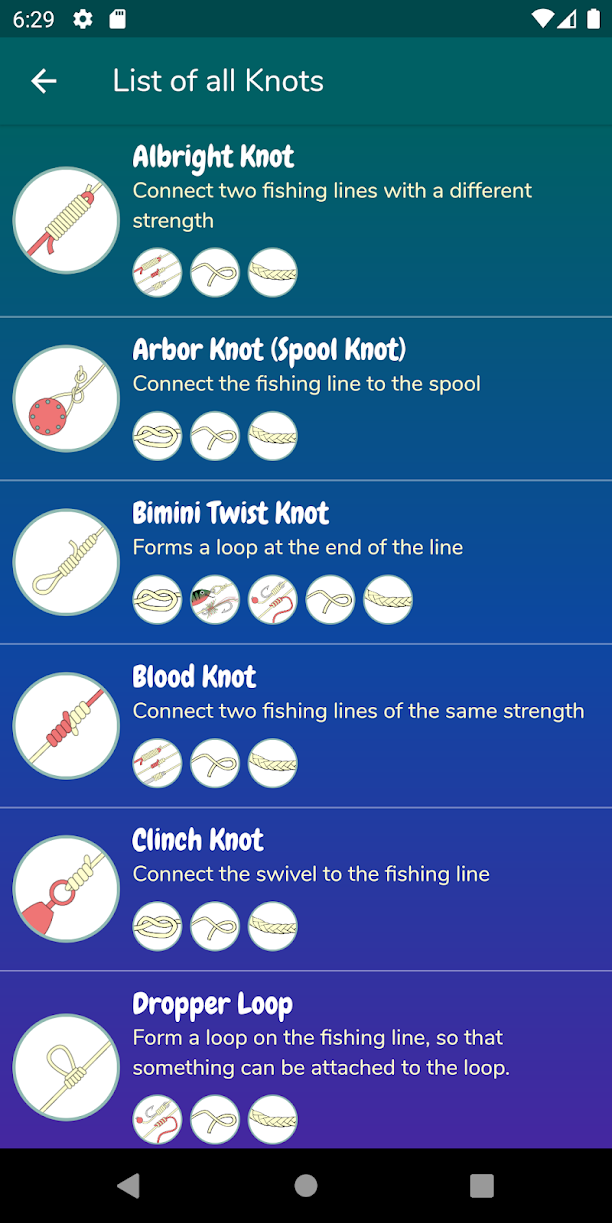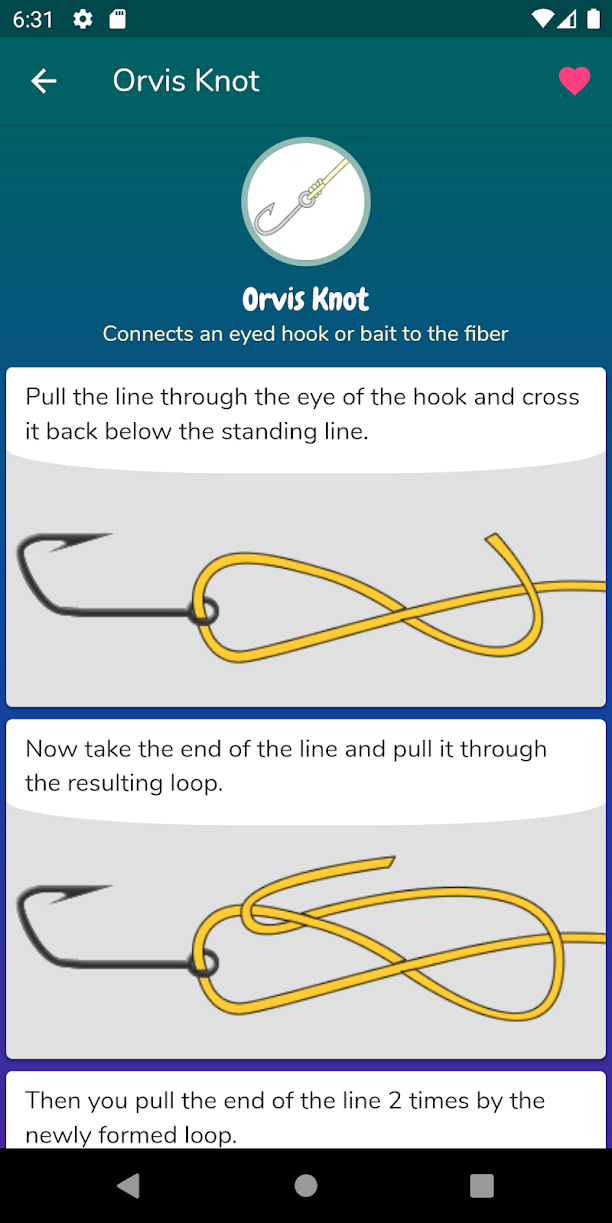 fish truck
Back to saltwater fishing, FishTrack provides just the data deep-sea fishermen need. It shows the latest current and ocean weather forecasts and can show your location both online and offline (perfect for lost signal). You can save waypoints for easy return and plan your route before you go out to make sure you reach your destination. The perfect app for planning sailor fishing trips.
Of course, like many apps today, subscriptions are available and prices aren't aggressively advertised. Luckily, no subscription is required to use the app. We recommend using this for free unless you absolutely need a premium map overlay.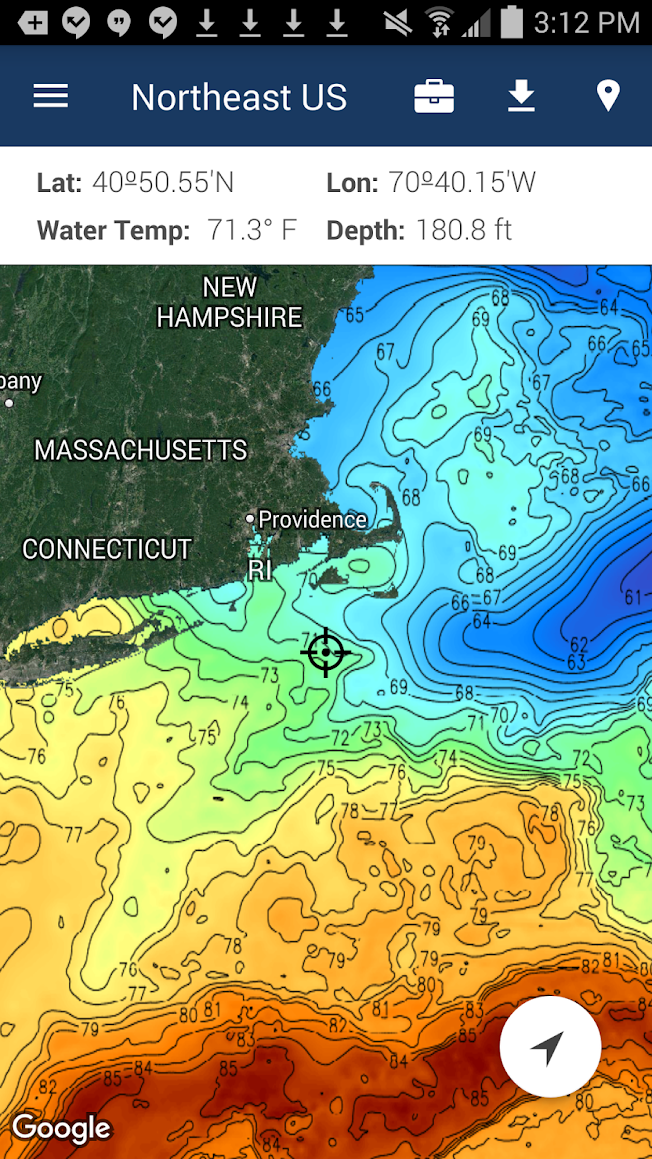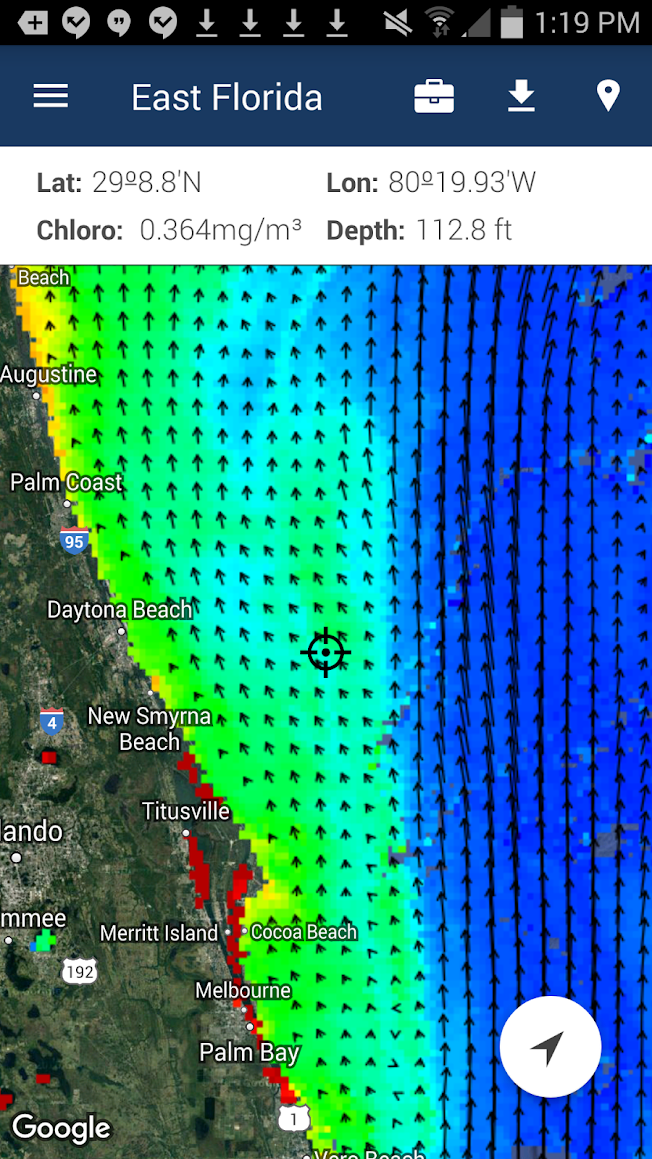 This concludes our roundup of AP's fishing apps. The latest update includes some new additions to keep the list informative and timely summer fishing. And if you want to track your outdoor activities, we recommend adding a fitness tracker to your next fishing trip. Hopefully everyone was able to find a quality app for their needs such as his Fishbrain in the in-app store or Fish Rules for all your saltwater needs. And if there's an app you'd like to see added to today's roundup, feel free to leave a comment with your recommendation.
Image credit: Robson Hatsukami Morgan