2.1 brings new theme modes, K-pop concerts, and overhauled chat features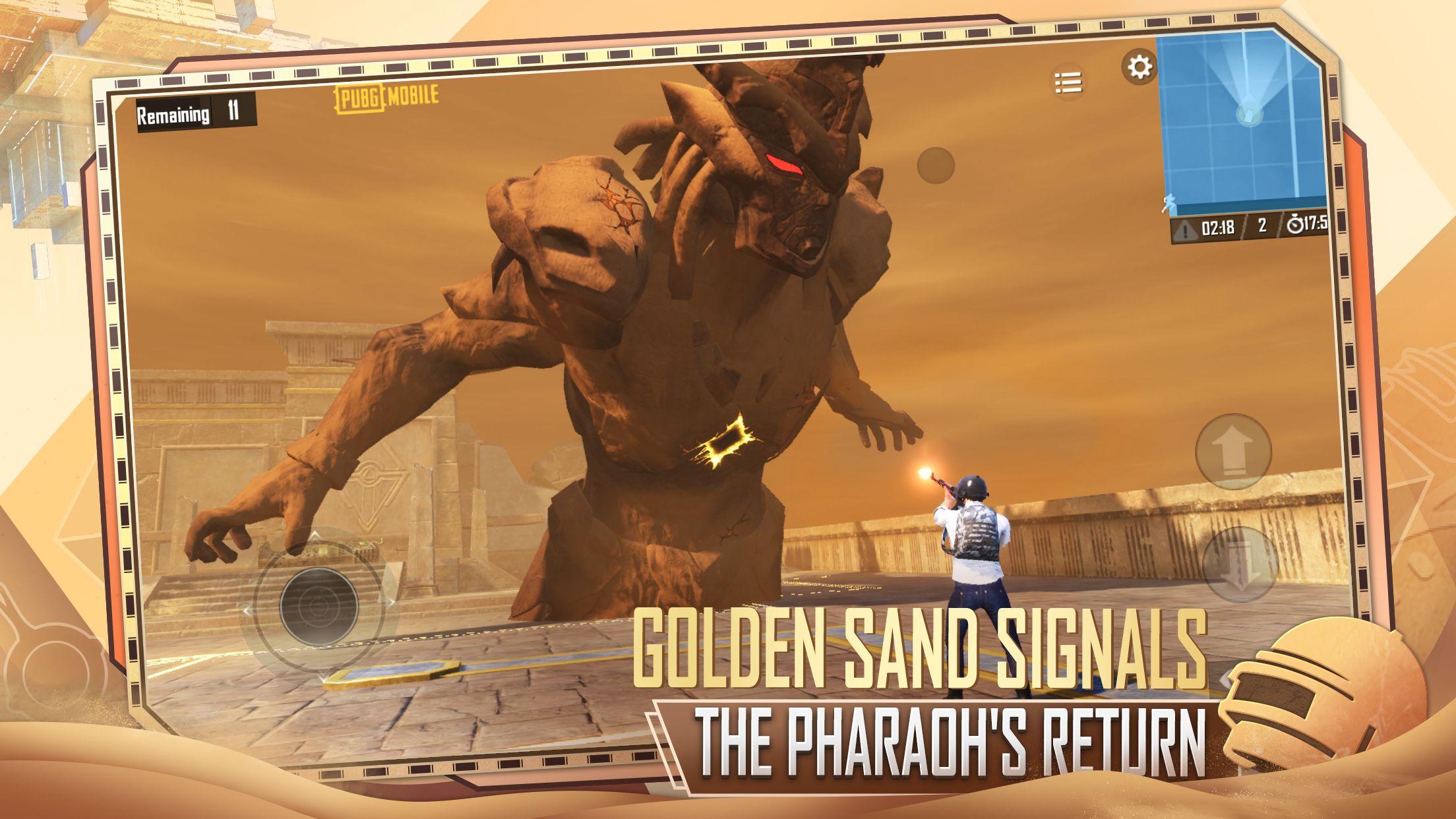 It's been two months since PUBG Mobile 2.0 was released this May. Today is full of news about Prime Day, but LightSpeed ​​& Quantum Studio is moving at full speed. Today's update announcement.. Fans can expect a new theme mode with the resurrection of Quicksand Statue Pharaoh. In addition, there will be a global virtual concert that will be held from the 22nd to the 24th, starring the K-POP band Blackpink.So if you've been waiting for the latest update for PUBG Mobile, 2.1 will launch Deployed today..
Obviously, the focus of PUBG Mobile 2.1 is the arrival of an ancient secret, showing the return of the quicksand statue Pharaoh, who is guarding an area filled with valuable booty. This boot-filled zone appears to be carried behind a sand giant that traverses the world in the game, so to reach an ancient secret that is clearly activated when you enter the Emperor's Temple. In addition, you need to monitor the map.
Beyond the new theme mode to explore, a virtual concert with K-pop band Blackpink is scheduled from July 22nd to 24th, and an Angkor event is scheduled from July 29th to 31st.
Of course, what are new game updates without some new features? In-game chat has been refined to offer one-tap voice chat with friends to simplify the process of inviting guests to chat rooms. Cheer Park has also seen some improvements, improved pack size, and more shooting range training options.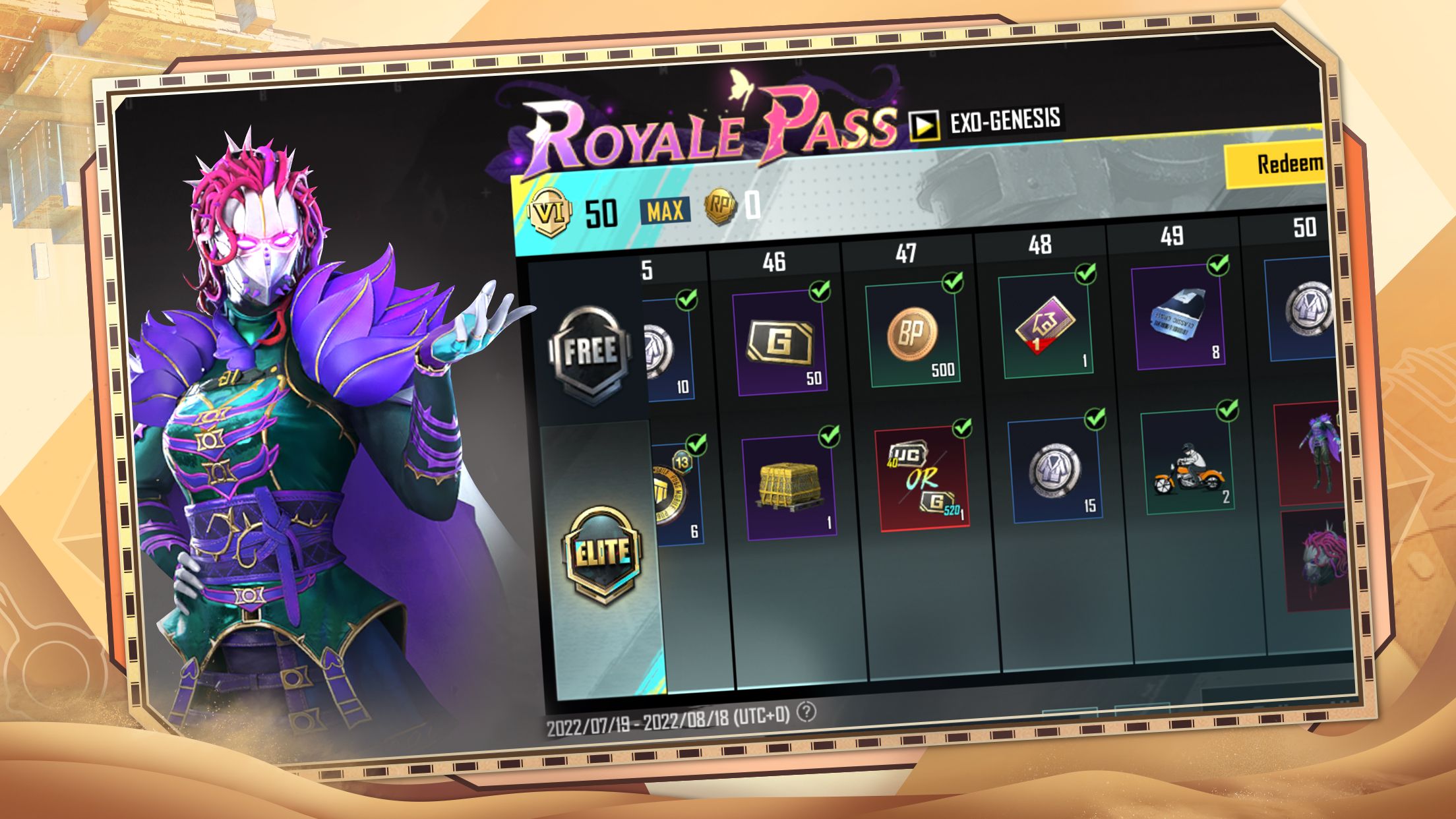 The new update also marks the arrival of a new season, so Royal Pass 13, Exo-Genesis will begin on July 19th. As expected, new rewards will be available to unlock, like the RP-only Wingman finish.
So if you want to know what's new in PUBG Mobile 2.1, the update will be available today. Keep an eye on the Play Store in your area so you can jump until the second 2.1 is released. For now, it looks like the US is still using patch 2.0, but the updates started around the world last night, so people in the US don't have to wait long.