Wait, what does it mean that Exynos phones are worse?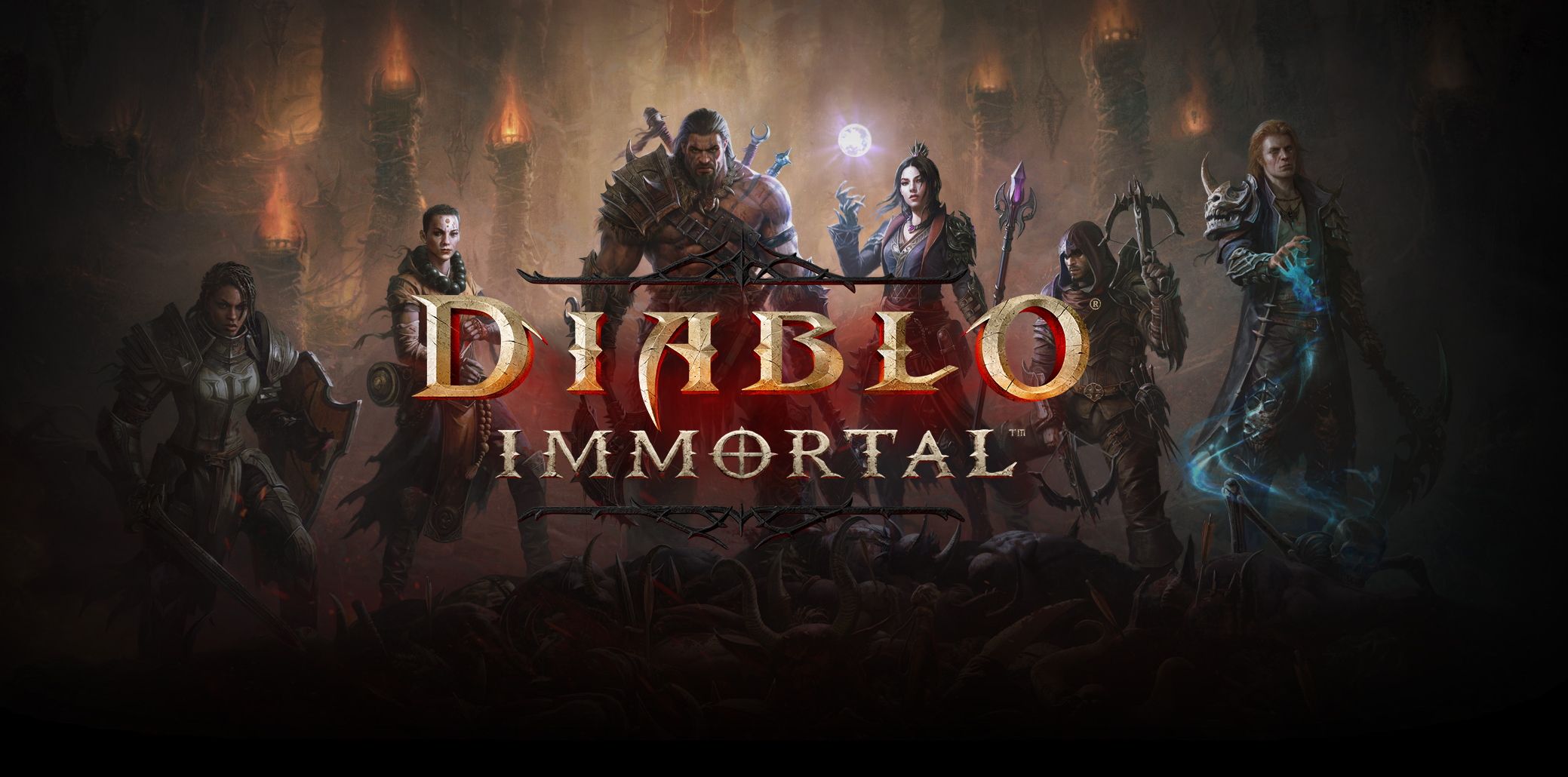 Diablo Immortal is probably the biggest news of Android games this week, and for good reason. Fans have been waiting for new entries in this series for years. The reception the game receives is a bit complicated, but everyone wants to try it for themselves. Unfortunately, if you're using a Samsung phone with an Exynos chip, you may not have that great experience.
Samsung phones built around the Exynos chip already have a reputation for being a bit worse than their Snapdragon-based cousins. Even if Exynos isn't performing at its best, I expect the app to at least run correctly.But as reported, in the case of Diablo Immortal In a Reddit thread (via SamMobile), Exynos users may encounter some visual artifacts while playing the game, from small texture glitches to game-breaking issues. These were initially reported to affect only low-priced phones like the Galaxy A13, or older flagships like the Galaxy S10 and Note 10 lineups, but also recent flagship phones like the Galaxy S22 series. Seems to be influencing.
Graphic issues with Diablo Immortal on the Galaxy S22 +. Image source: SamMobile
The Diablo Immortal development team is aware of this issue and is working to release a fix as soon as possible. There seems to be no workaround at this time. In fact, the team seems to be considering disabling downloads on these devices. This issue only affects Exynos-powered phones, not all Samsung phones. If you have a mobile phone with the Snapdragon chipset, you shouldn't have any problems playing the game.