Analyst companies estimate that the game has been downloaded 8 million times and earned $ 24 million in the first two weeks.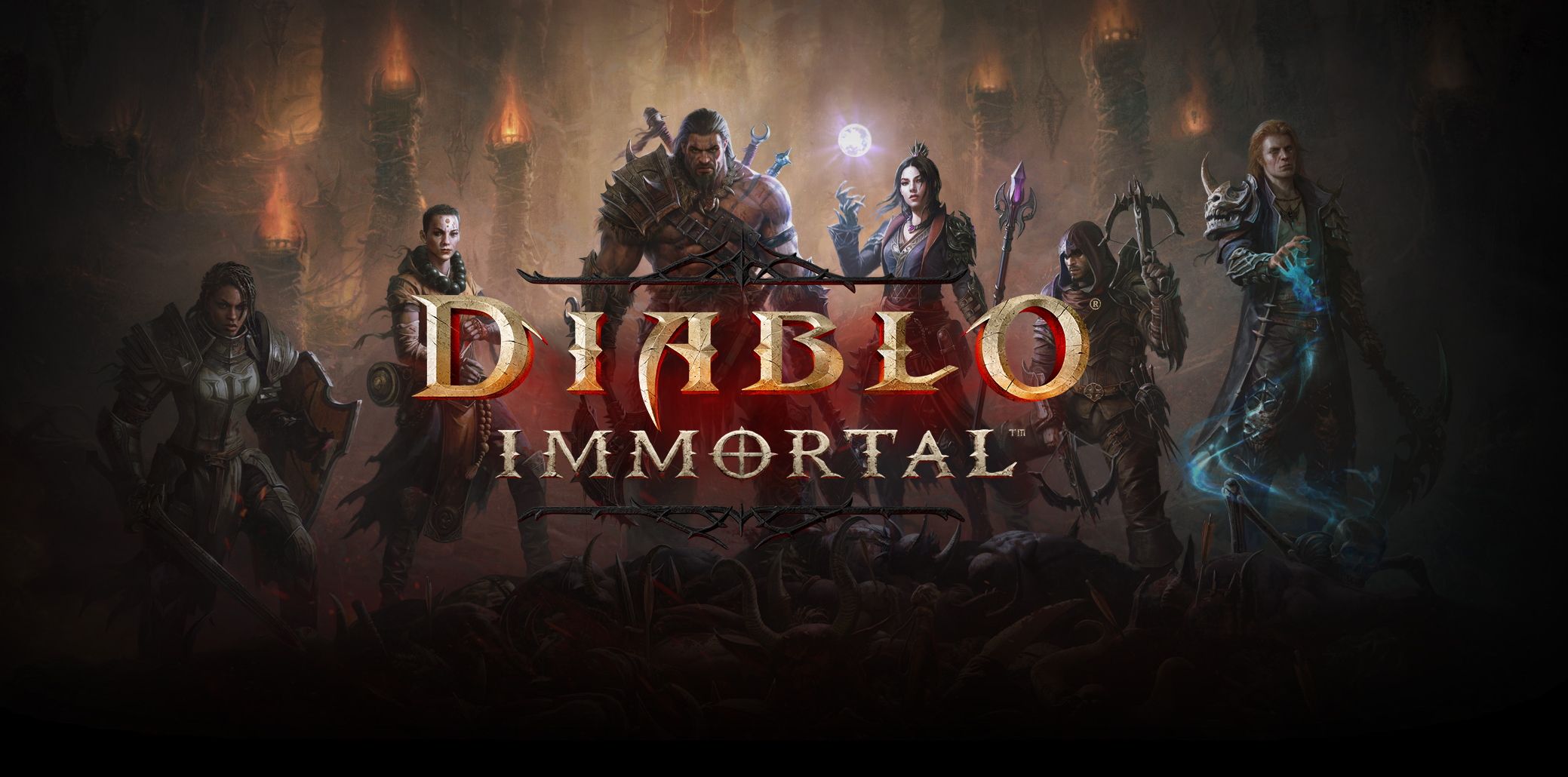 Blizzard's first pay-to-win game, Diablo Immortal, has been under severe criticism since it was first released in 2018. With the launch just a few weeks ago, things didn't always get better. Despite good gameplay, beautiful graphics, and good control, many are worried about the overkill of disguised ways of spending real money to get going. You can spend up to $ 110,000 to get the most out of your character. This strategy still seems to work in Blizzard, as analysts estimate that the company has already earned $ 24 million in games since its launch.
As discovered by EngadgetAppMagic analysis shared with, GameDev Report Blizzard shows that you can look back at about 8 million downloads, about $ 11 million in revenue from purchases on the Google Play store, and $ 13 million in revenue from Apple's App Store. It also does not include potential revenue and downloads from the PC version. With these mobile versions, the average revenue per user is currently around $ 3.12, and this number could rise further as players progress through the game. Most of the money comes from American and Korean gamers, and these markets share 44% and 22% of revenue, respectively.
It's not clear how much revenue the company expected in the first two weeks, but $ 24 million is a huge number. As more gamers get Diablo Immortal or current players progress and start hitting the pay-to-win wall, it can rise over time. This makes it unlikely that Blizzard will soon significantly overhaul its monetization mechanism, even if Blizzard's loot box-based approach bans games in Belgium and the Netherlands. If you just want to start the game yourself, make sure you understand the basics and choose the right classes and skills to get a good start.