At the beginning of the month, Blizzard provided access to the alpha version of Warcraft Arclight Rumble, but I'm not impressed. The level-based gacha design is pretty old at this point, out of balance and forced to do unnecessary polishing. More or less the game felt like it was about six years behind the party, but because it was an alpha version, unsophisticated gameplay was expected. Now that development is so rapid, I've had the opportunity to test a recent beta in the last few days. Now that beta access is here, let's dig deeper and see how the situation is shaped.
We recorded a 30-minute gameplay video covering the first six stages to show exactly how the beta version of Warcraft Arclight Rumble will play. As you can see, this is a game very similar to Clash Royale, but Arclight Rumble is a slow exhaustion game that focuses primarily on single player content rather than focusing on competitive multiplayer. Drop the hero on the field with. We will revolve around the mechanism of simple lock paper scissors. In addition to this, tower defense is highly dependent on gameplay and can hijack some towers to bring fighters closer to the enemy, so how many strategies can be found when building and leveling up teams? There is, but it's as deep as the game gets.
But there is a problem here. Progress is the right pain, thanks to the fact that you can only earn in-game currency when you break a new level. After that, no matter how many times you repeat that level, you will not be able to earn any more currency. Just level the character. This creates a situation where you can't unlock a new character if you can't win the next level (because you have to buy in in-game currency). In other words, you can't adjust your team beyond your character. It is already unlocked until you earn or buy more of this currency. Throw an obvious grind wall at all bosses and force them to return to the stage and repeat. Everything feels balanced against annoying people who spend real money to unlock new characters to overcome these obstacles.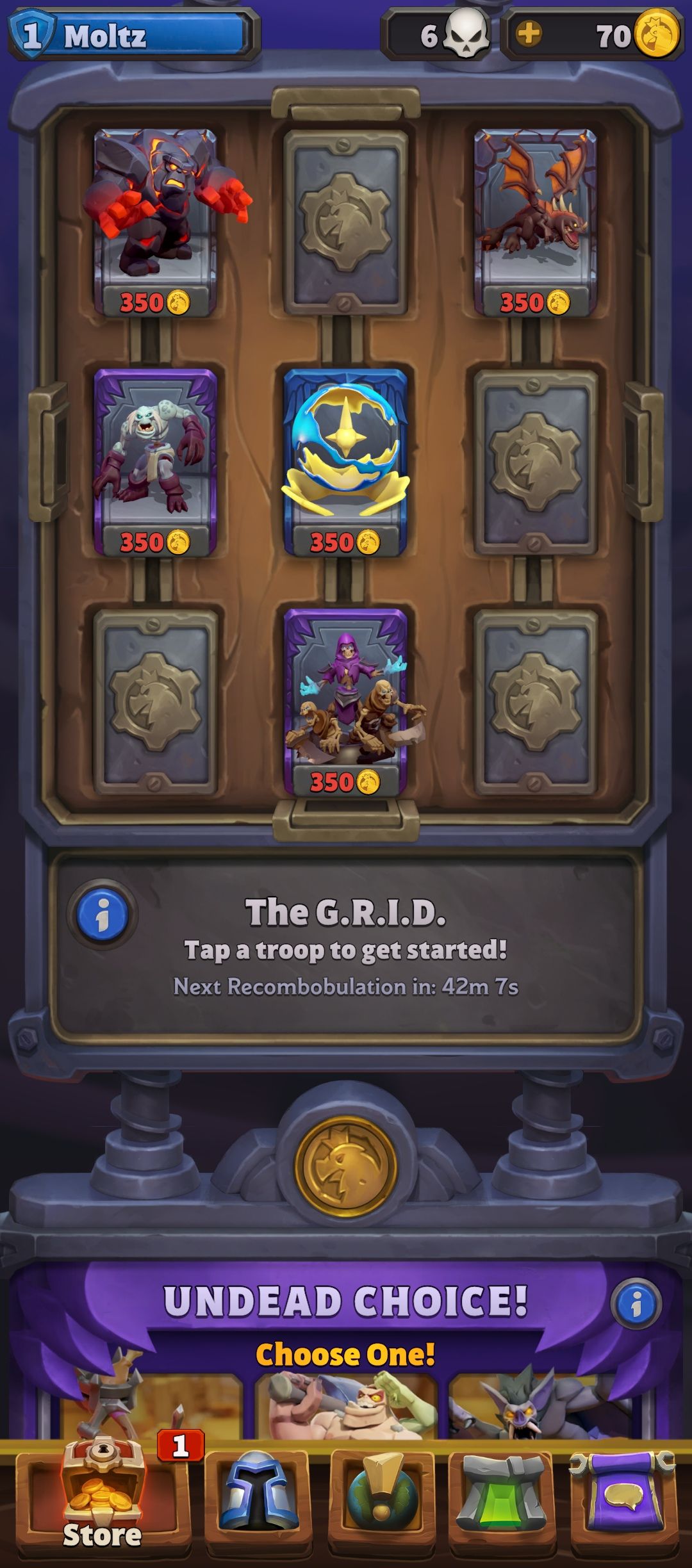 So basically, Blizzard deliberately balances Warcraft Arclight Rumble, advances the first five stages of the area, and is hindered by bosses who need a higher character level than the skill points given before the boss. I am trying to be. In addition, new characters cannot be unlocked until they have overcome these obstacles, especially because these are recognizable tricks that gacha games have been using for many years, so the game is balanced against you. It will be a situation that you feel. There is nothing fun about it.
Playing Warcraft Arclight Rumble reminds me of titles like Fire Emblem Heroes. In Fire Emblem Heroes, when you hit a grind wall, you have to grind endlessly to overcome the sparse level-based content of the game. The whole thing feels pretty ironic, so it's hard to enjoy. Sure, the Warcraft Arclight Rumble art is great, recalling years of design to properly press the old Warcraft nostalgia button, but it still fails and the camera fails because the entire game is limited to 30 FPS. Every time I pan, the screen breaks significantly. .. As a result, art design has been refined a bit, but technically things are dull and experience is further diminished.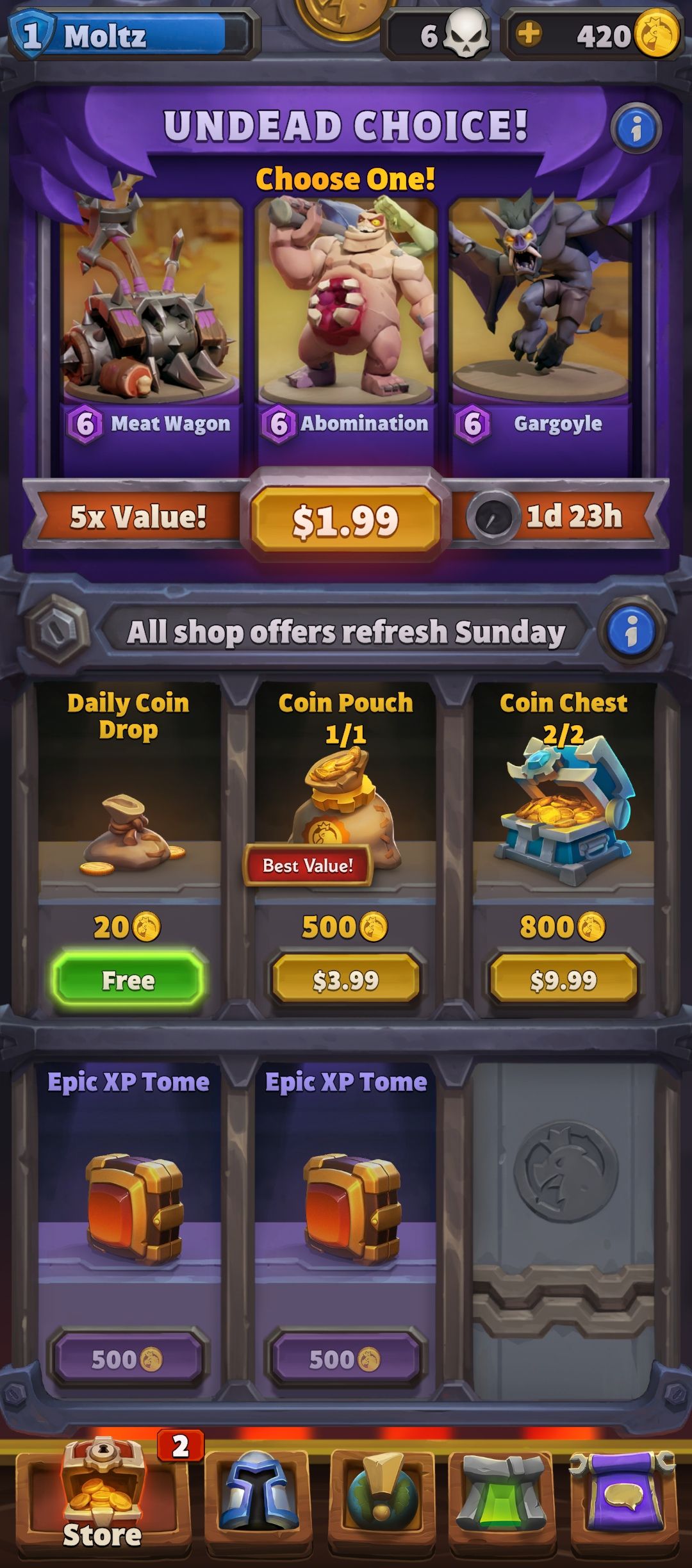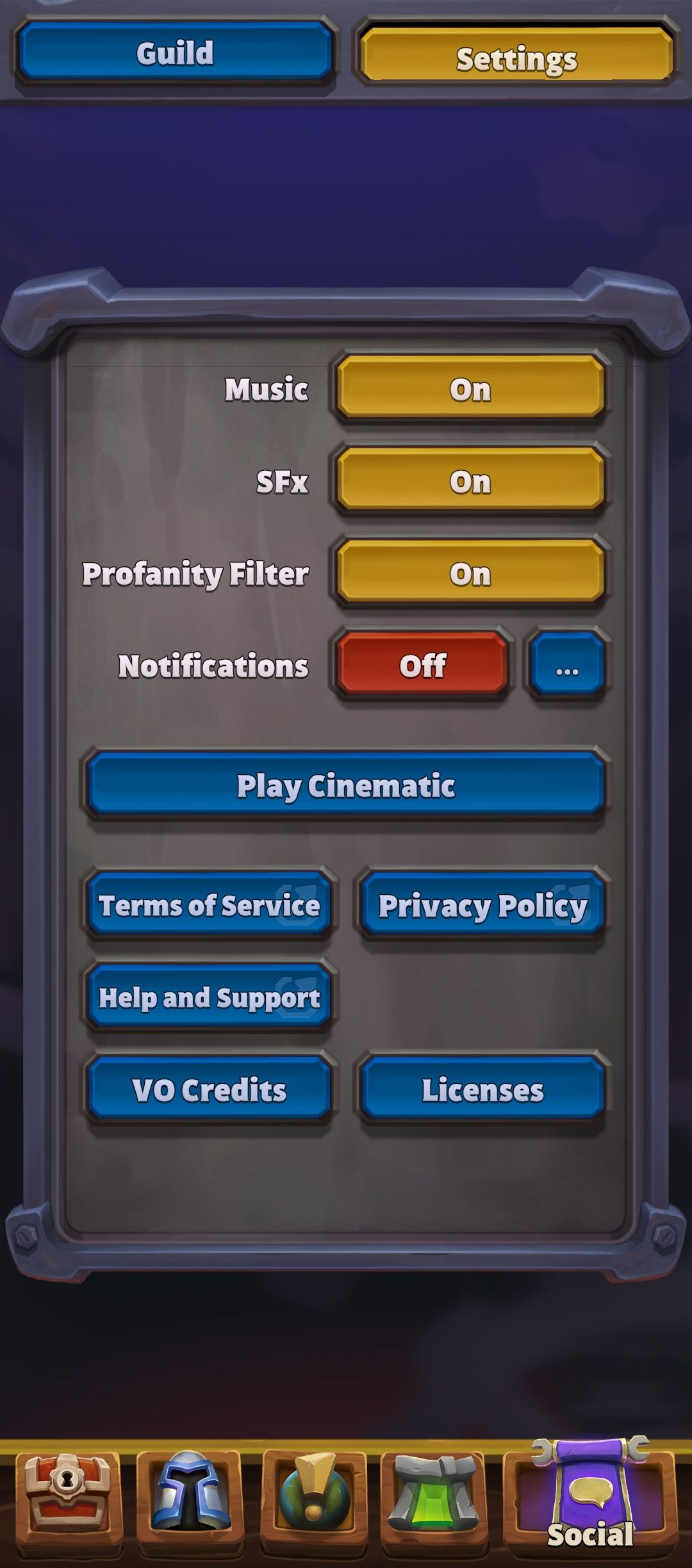 Warcraft Arclight Rumble is still in beta and it's worth remembering that the mechanics and balance may change before it's released, but how fast the title moved from alpha to beta in a week. If you look, Blizzard may be in a hurry to get this out, and you can see why. Gameplay is primarily snooze if you are forced to repeat the same stage over and over just to get enough levels to get a boss.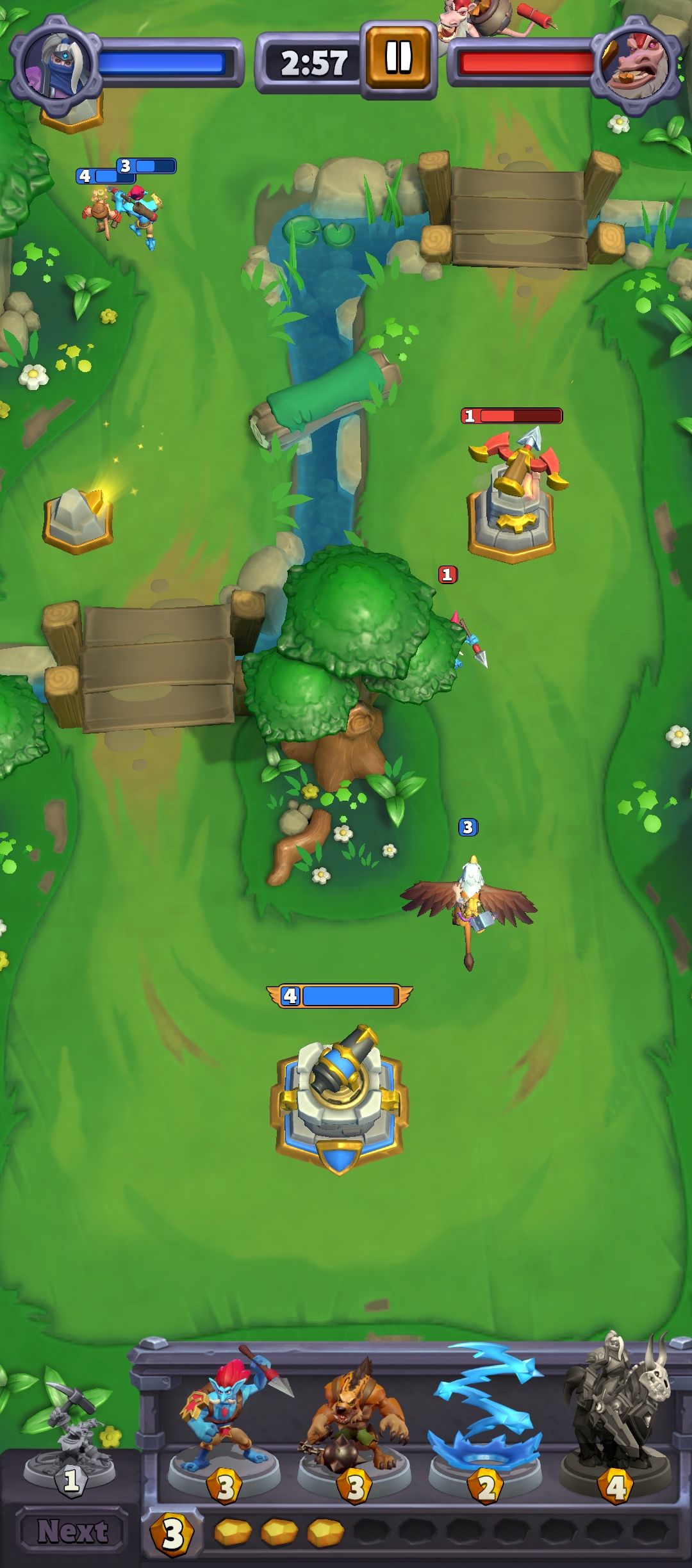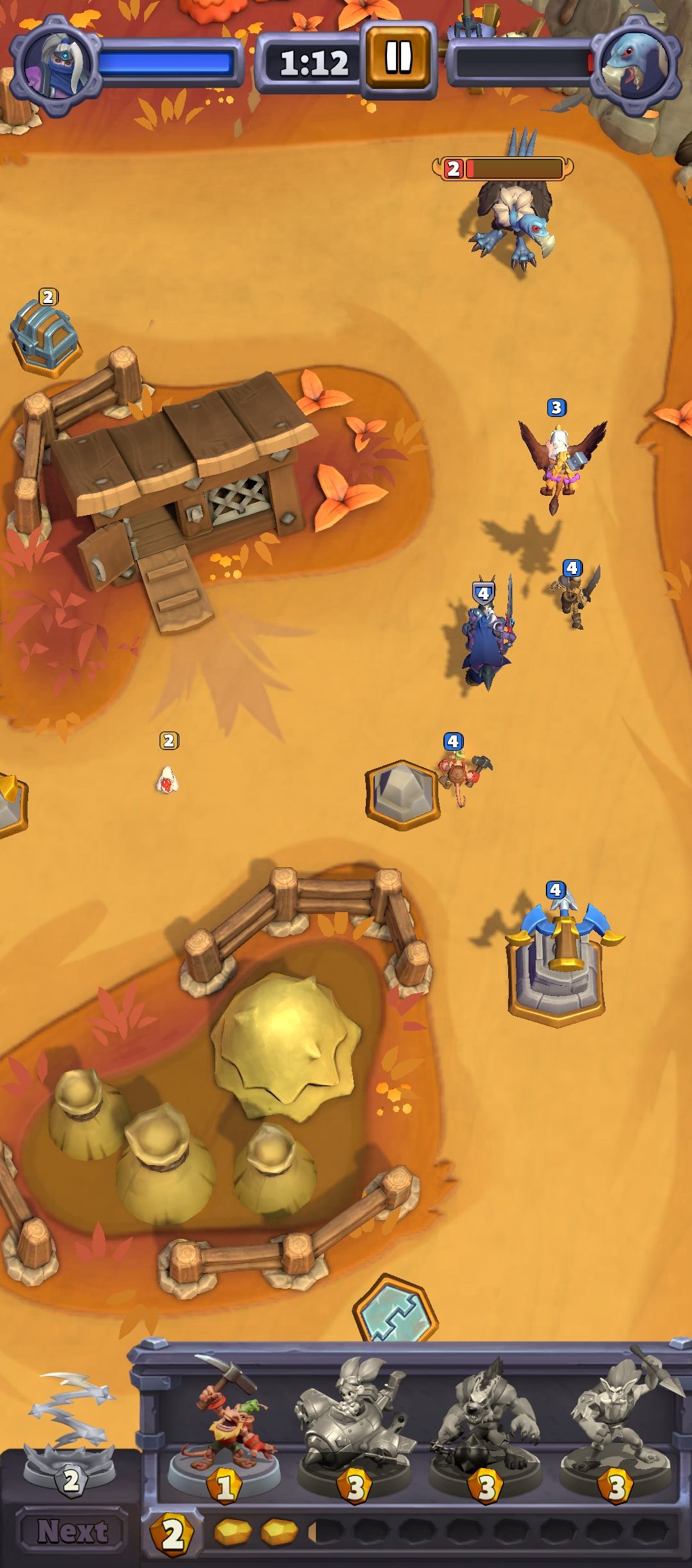 Despite the fact that Warcraft Arclight Rumble comes from Blizzard, this game offers the same annoyances found in all free gacha games already in the Play Store, and stay alive in 2016. It was a proper release. In my humble opinion, it's a day late and less than $ 1, but it hasn't come out yet. At present, cash acquisition is obvious. Think it doesn't impress me.