Get your money back as painlessly as possible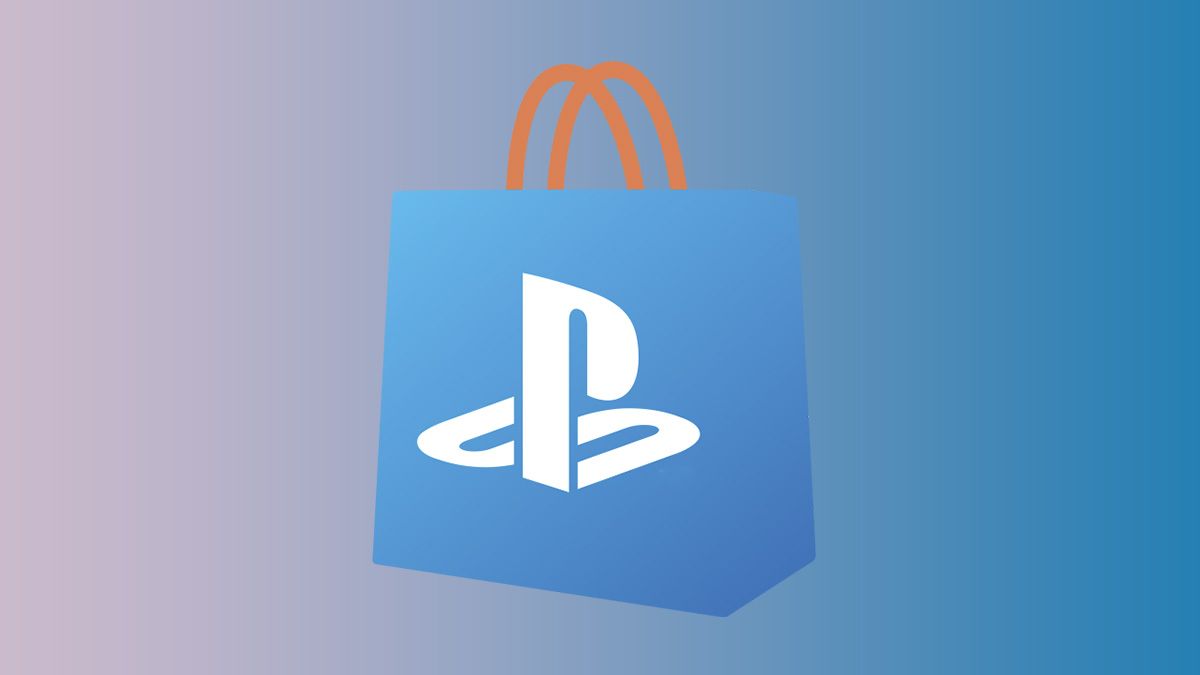 You may have purchased the wrong version of the game, or you may have noticed that someone is giving you a hard copy of the game you just purchased digitally. We were all there. Sometimes you don't want to do the tedious task of getting a refund when you really need it. Therefore, Techvair will help you. Today's guide will show you how to make refunds easily and efficiently on the PlayStation Store.
PlayStation refund policy
It is important to check your eligibility and know if and when to request a refund. Judging your eligibility early rather than later can save you a lot of time.
Content classification
For games and add-ons (full games, downloadable content, in-game consumables, Season Pass), you can request a refund within 14 days of purchase. If you have already downloaded or streamed your purchase, unfortunately you will not be eligible for a refund unless the product is defective.
For subscription-based services, you can request a refund within 14 days of purchase (time from free trial counts as days). However, depending on how long you have used your subscription service, you may receive less refund.
Pre-orders are processed differently depending on when you pre-ordered. For pre-orders more than 14 days before the release date, you can request a refund until the release date. Pre-orders made after the 14-day pre-order period will be refunded within 14 days of the order date, unless the user has started the download. Note: After processing the refund, any extra content that came with the pre-order will be lost.
Cancellation agreement
You can check the formula PlayStation Store Cancellation Policy For more information.It's important to be careful Adding funds to your wallet is non-refundable.. Be careful when replenishing.
How to get a refund using PlayStation Ap
Download the PlayStation app from the Google Play Store (downloads are linked to the widgets in this section).
Launch the PlayStation app and tap Sign in.. Enter your sign-in ID (email address) and password on the next screen.Tap Next..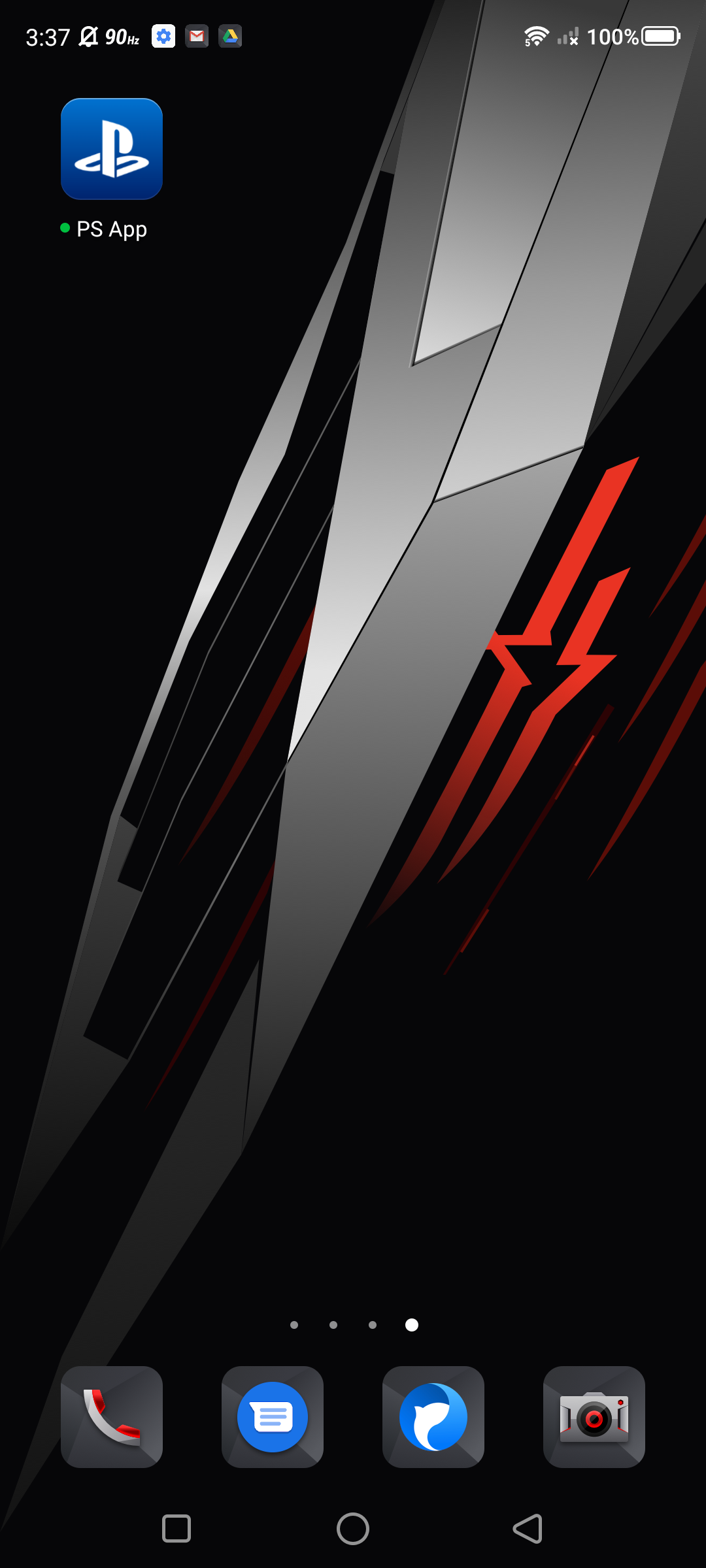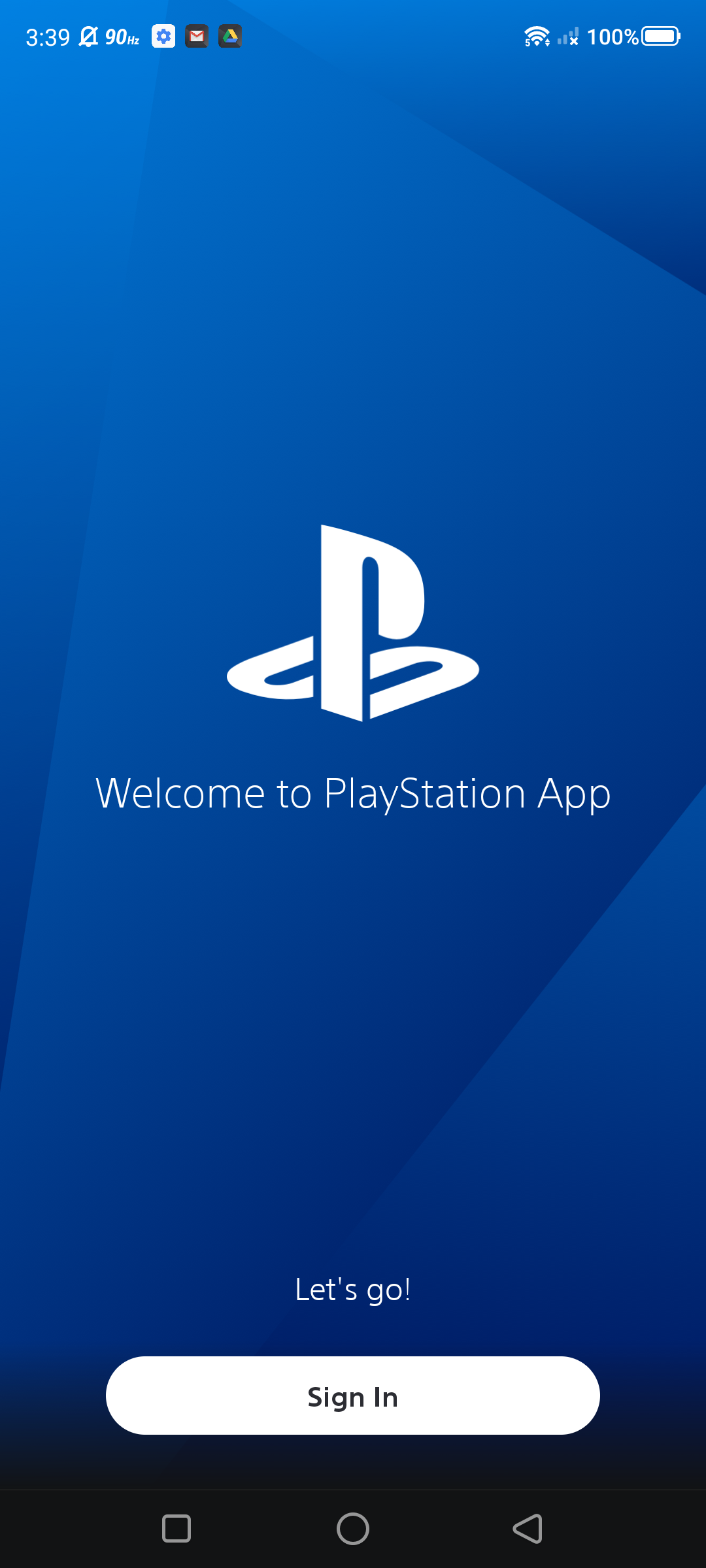 If you are new to the PlayStation app, you should read the features before accessing the main page.Keep tapping Next Tap to continue Maybe later On the "Promotions and Offers" screen.Tap Next Finish the setup.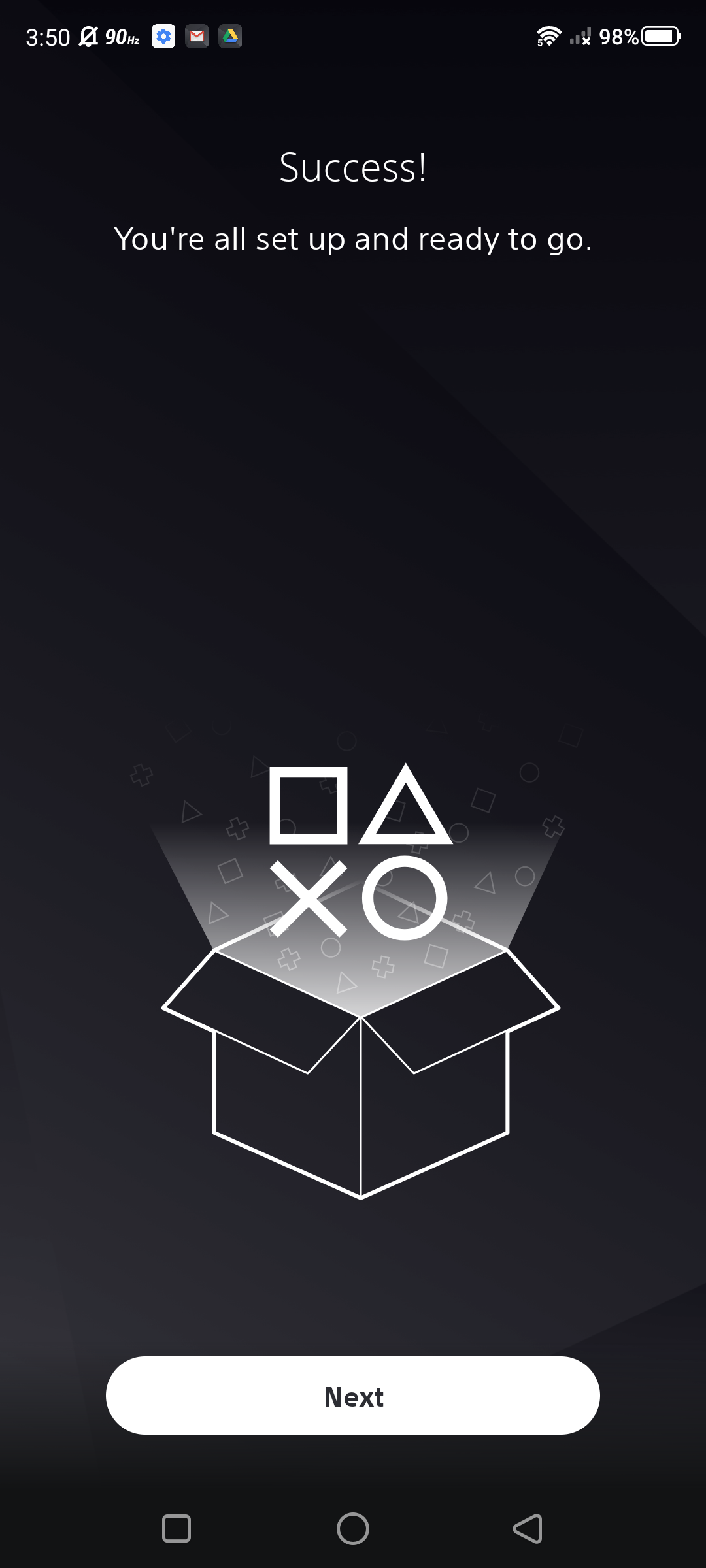 This will take you to the PlayStation app home page. Access PlayStation News, Game Library, PlayStation Store and more.
Tap Setting (Gear icon), scroll down to PlayStation Network and tap support..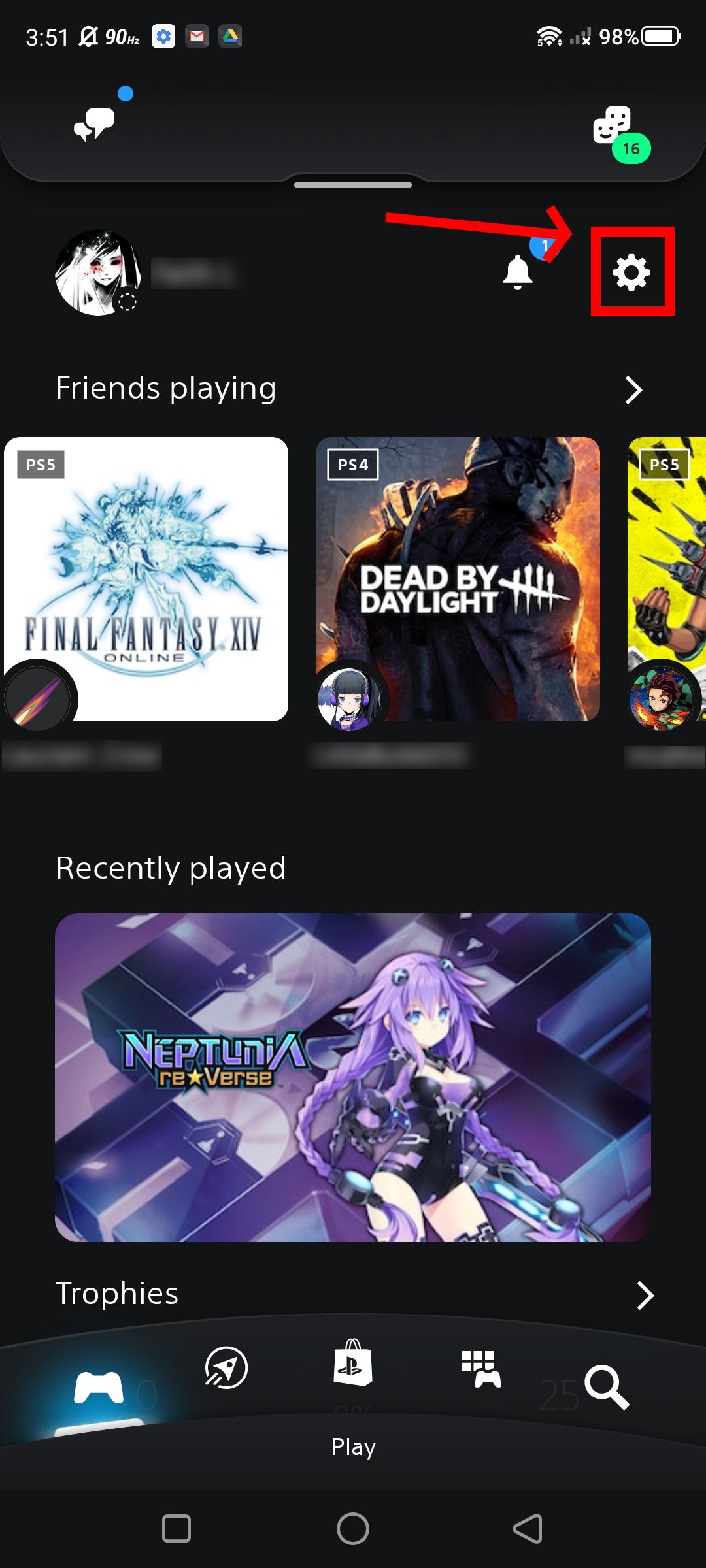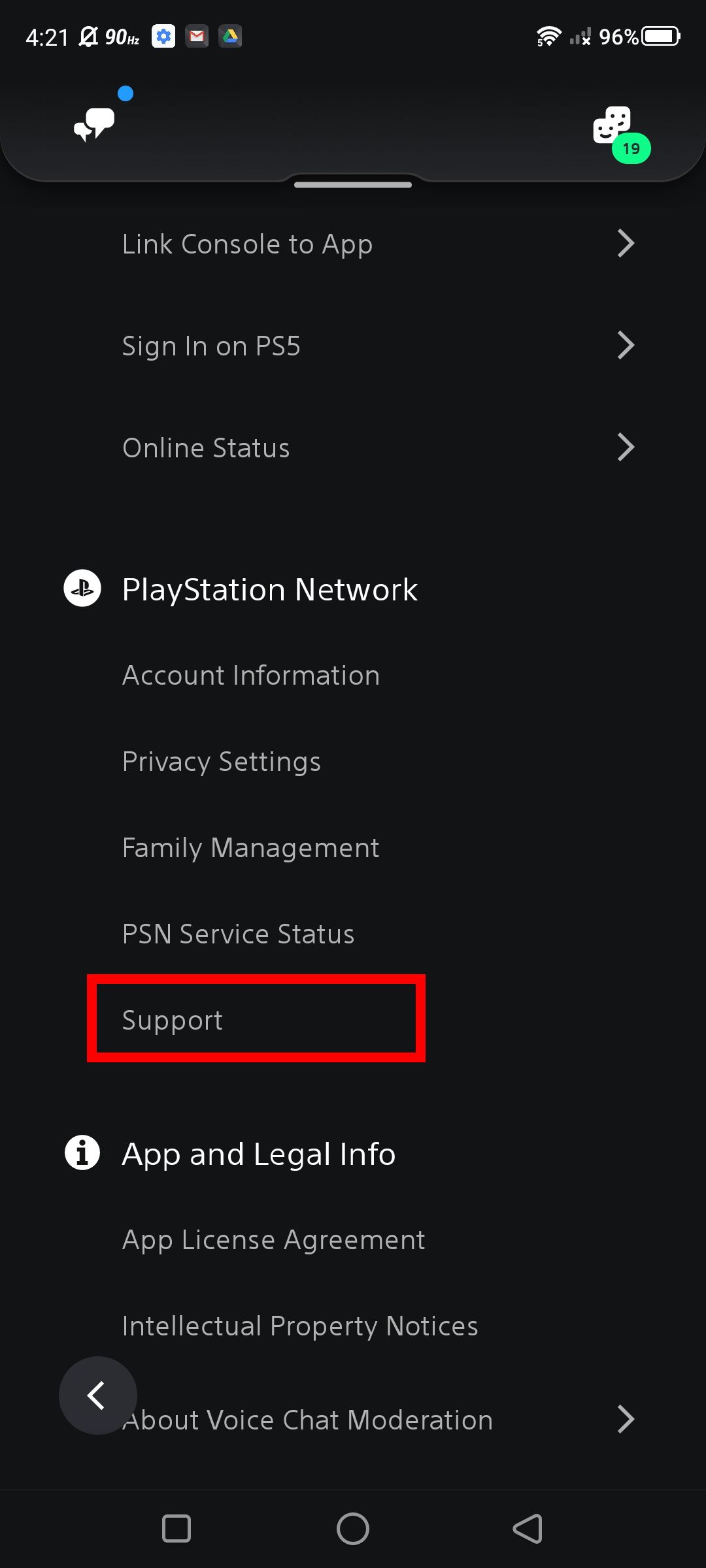 Then go to the PlayStation support page and tap PS store and refund >> >> Refund> Request a refund for the PS Store..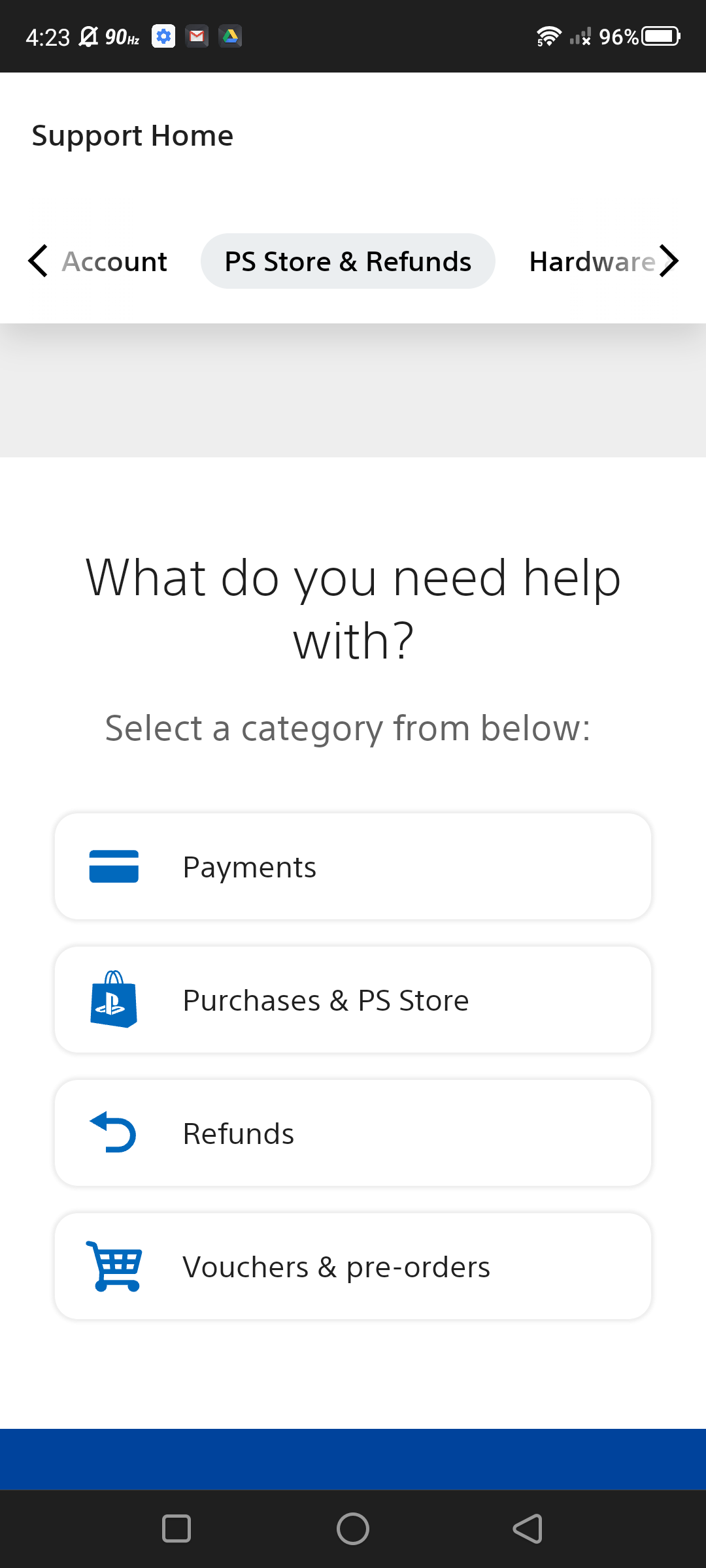 Choose the option that suits your purchase type.Tap Request a refund.. Contact the customer support bot and explain the rest of the procedure.
How to turn off auto-financing for pre-orders and subscriptions
By learning how to avoid sneaky credit card charges, you may not need a refund in the first place. This only takes a few minutes to complete. If you turn off the auto-funding feature for pre-orders and subscriptions, you'll need to manage reminders manually. Alternatively, you can create a task using an app such as Google Calendar.
Launch the PlayStation app.
Tap the shopping bag icon at the bottom of the home page to go to the PlayStation Store.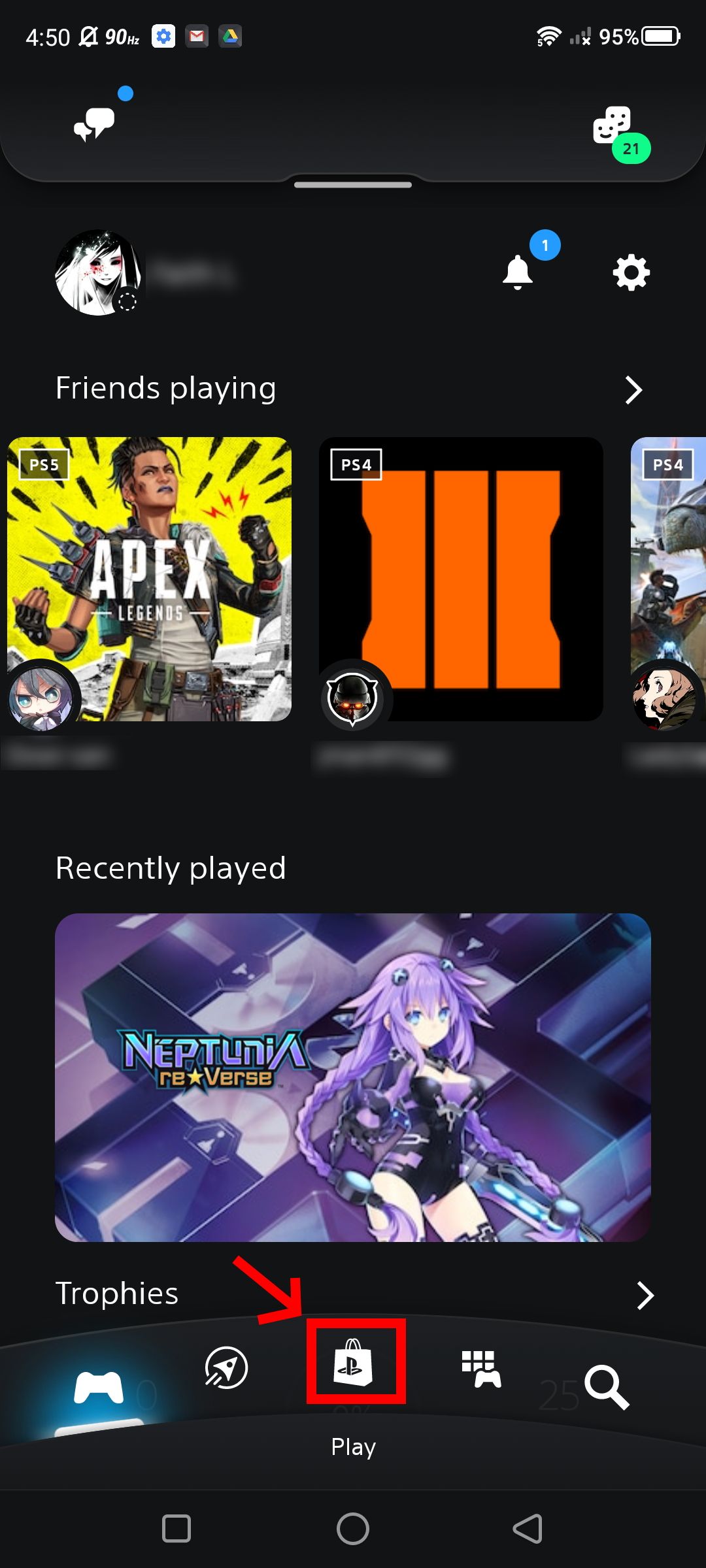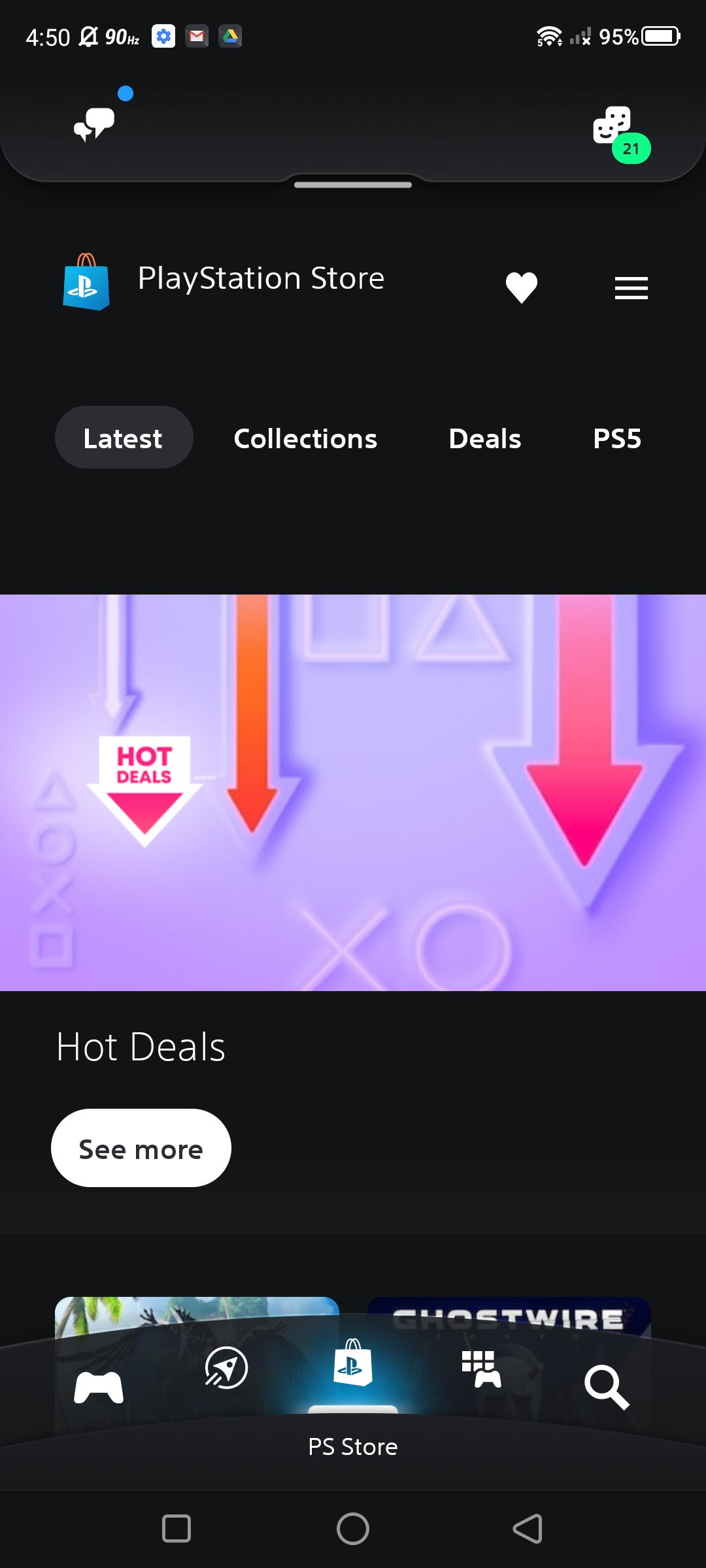 Tap Hamburger button (3 horizontal lines)> Payment method.. For security reasons, you may need to log in again.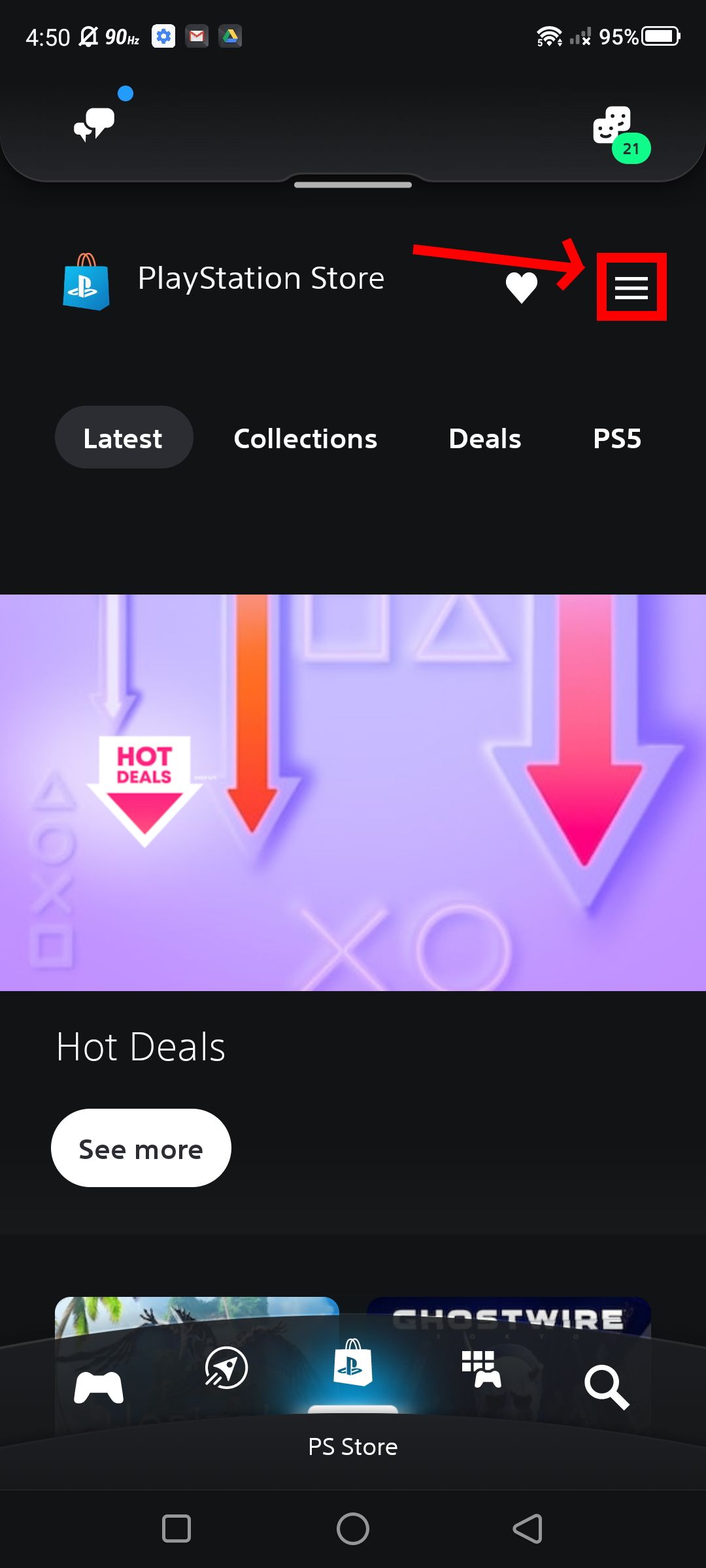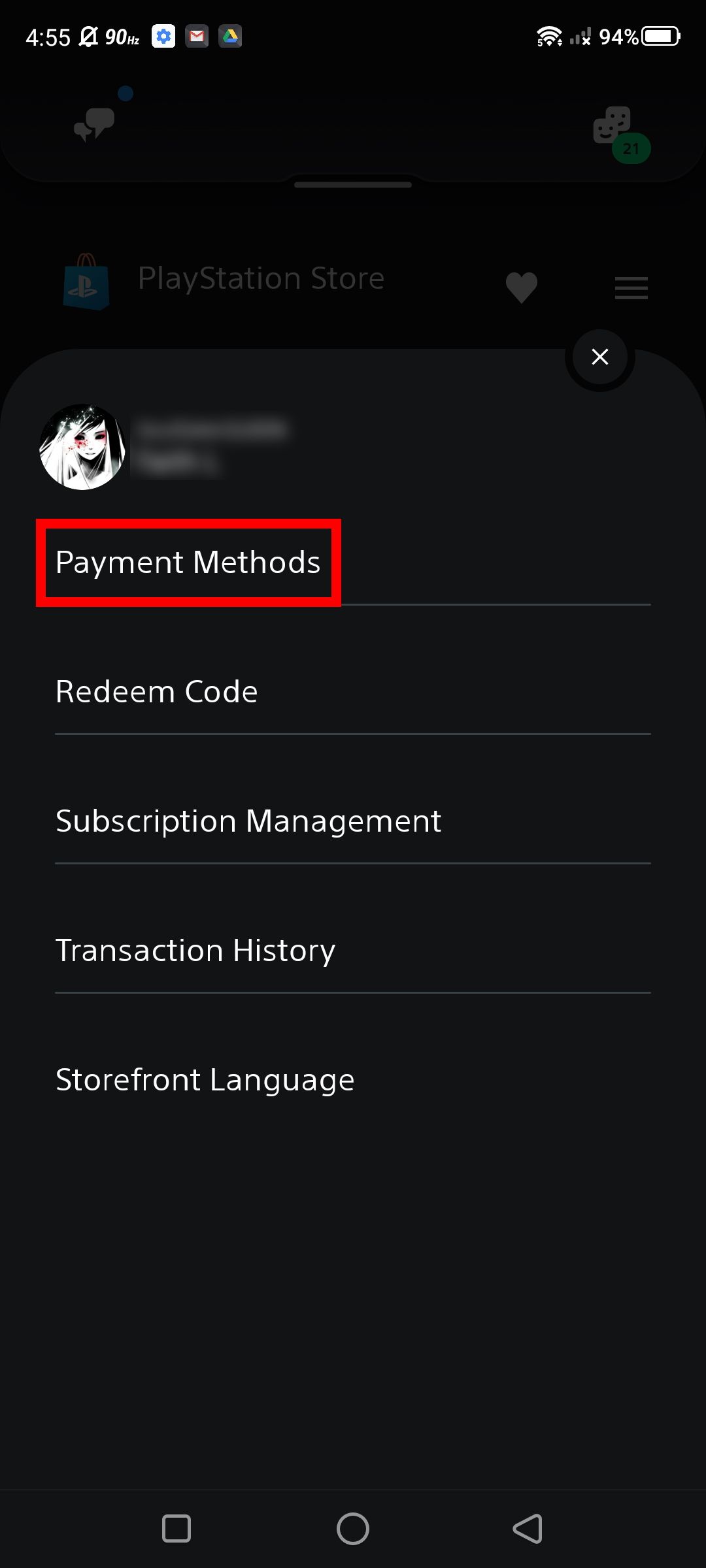 [サブスクリプションを更新するか、事前注文したコンテンツの支払いを行うために資金を自動的に追加する]Scroll to and turn off that slider.
Make mistakes
After reading the guide, I hope you feel a little better about the process of securing a refund on the PlayStation Store. Any purchase can make mistakes, but getting our money back should always be easy and painless. If you want to save a little cash, check out our favorite free games.