This stylish MMORPG is two weeks old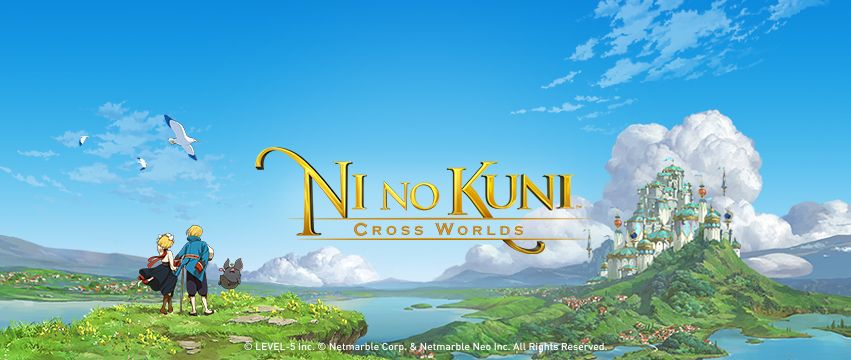 Last month, I learned that Netmarble's mobile MMORPG Ni no Kuni: Cross World has begun pre-registration and is approaching its release. As of this morning, the game's official Twitter account has announced a release date. The game will be released on May 25, just two weeks away, with lots of Studio Ghibli's original animations.
The tweet embedded above clearly shows that Ni no Kuni: Cross World will be released on May 25th. More or less, this is a game that has been available in Taiwan, South Korea and Japan since June last year and will soon be released worldwide. This means that you already know how it works. Although described as an MMORPG, it's actually a gacha game (with autoplay), earning $ 120 million in the first 11 days in the east. The game is obviously popular, so think about what to do with it. But if you make a lot of money in such a short period of time, you have to wonder how bad your monetization is.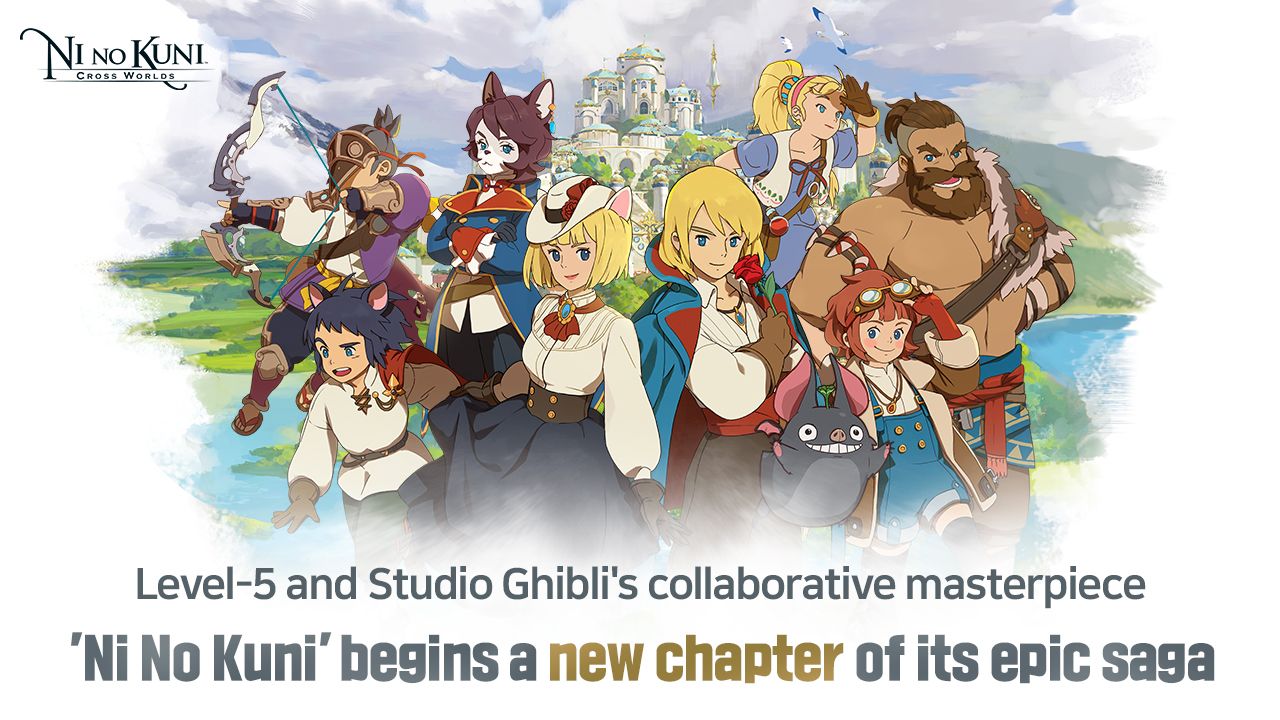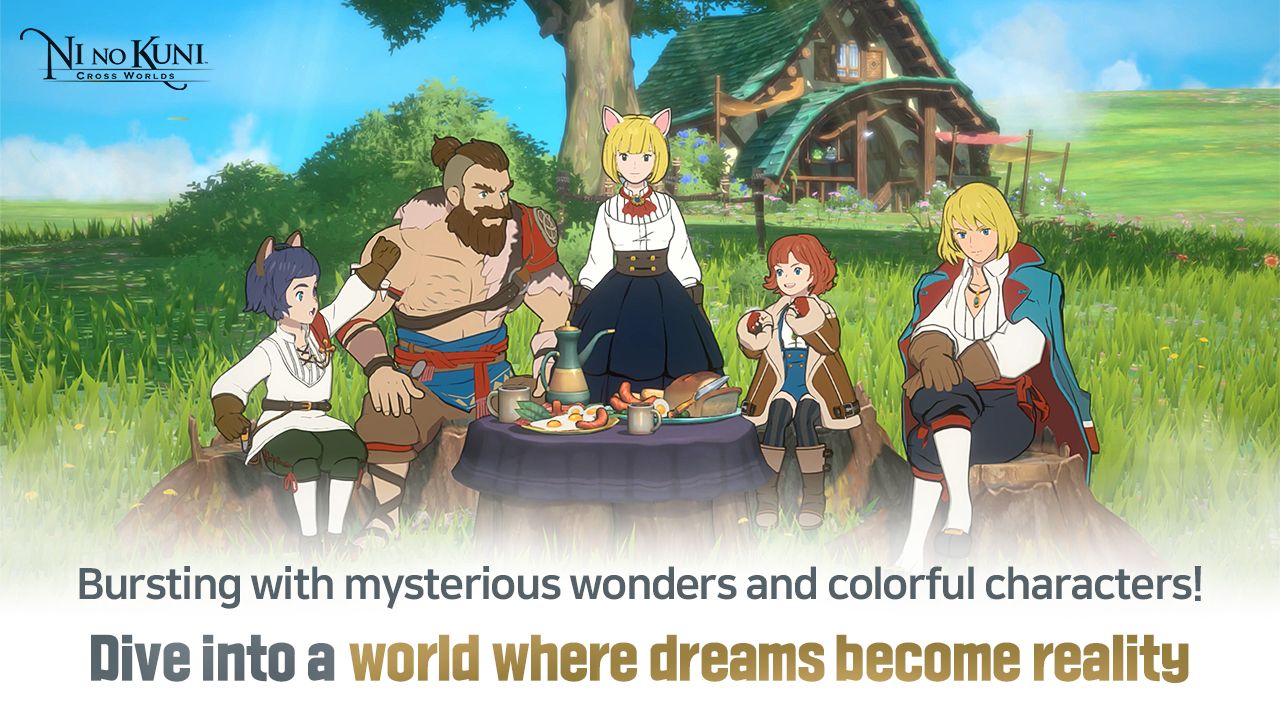 So if you're eager to get the latest Ni no Kuni game coming to the west, you don't have to wait long to see what it is in the end. At the very least, the included Studio Ghibli animations and general art direction should appeal to Ghibli and Ni no Kuni fans alike. So if you want to get this second release, you can pre-register from Play. Save the following widgets and be notified on the release date.