Yesterday, the first closed alpha version of Rainbow Six Mobile began to be released. Ubisoft kindly allowed access to the Techvair so I can share my thoughts with everyone. Please note that this is an alpha version, so this bite-sized Siege currently exists in an unfinished state with only 2 maps and 16 characters available. But if you want to know exactly how Rainbow Six Mobile development is stacking up, all the gameplay videos over 20 minutes to explain exactly how Alpha plays on Android. You can share it with other people.
Let's get started. The gameplay video above provides over 20 minutes to explore game settings and characters, as well as 5v5 multiplayer content. Everything was recorded at 30FPS (ROG 5) at 1080p. Currently, the game is limited to 30fps due to no graphic settings available. Alpha is stable in its current format because performance is maintained at 30 FPS, but it would be nice to see support for at least 60 FPS at release.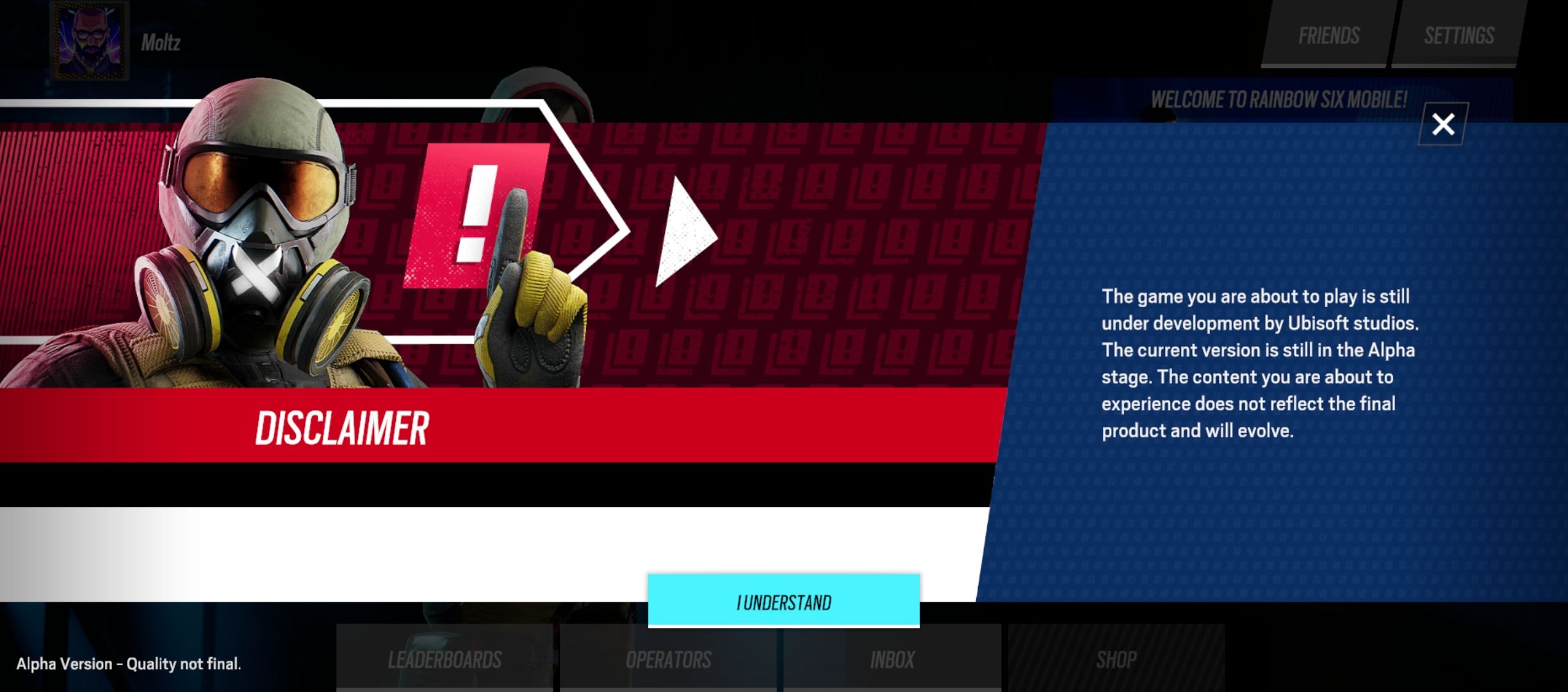 Those with keen eyes will notice that bots are included in each match (they certainly love to stand). However, Ubisoft has warned that the alpha version will include bots. This is because it is likely that matchmaking will be properly maintained during this core gameplay testing phase. This brings me to my first complaint. Matchmaking doesn't mean it takes too long to find a partner forever, but in a sense it takes too long to choose a character from five players. If you add load time, it may take a few minutes to run and fire.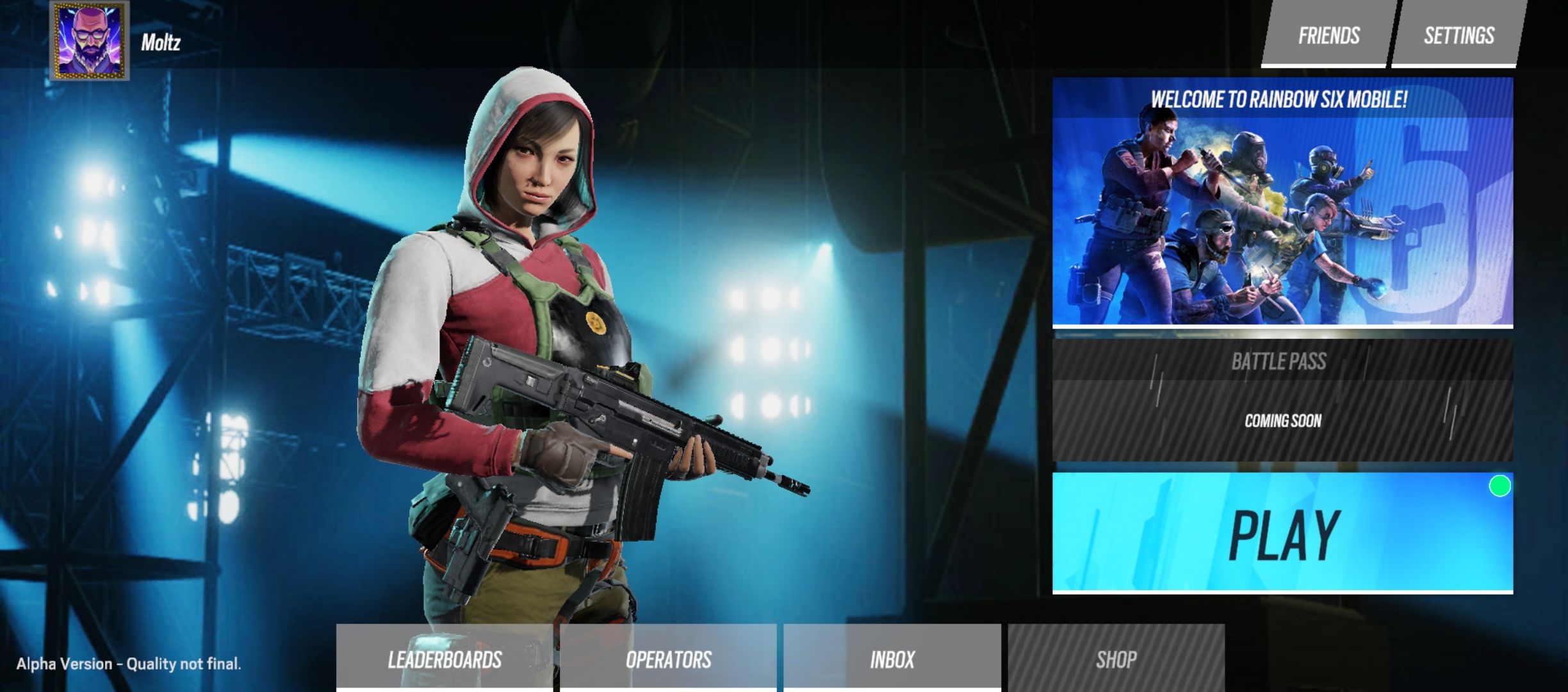 If you're familiar with Rainbow Six Siege, you'll find that the mobile alpha main menu is closer to the core game. So, as Ubisoft claimed before the alpha release, this is certainly a bite-sized Siege. Ideally, this setup should appeal to Siege fans, but we already know that there is no cross-play between mobile and console / PC.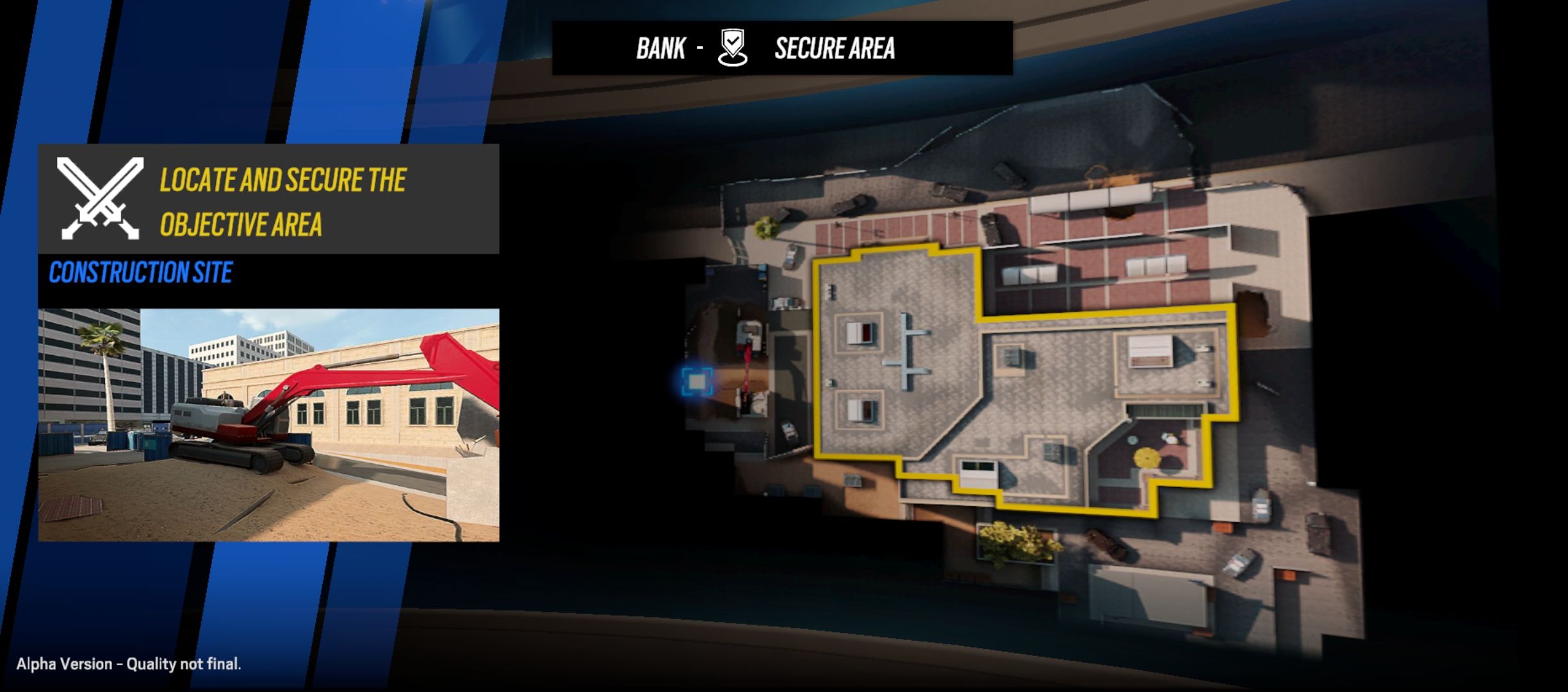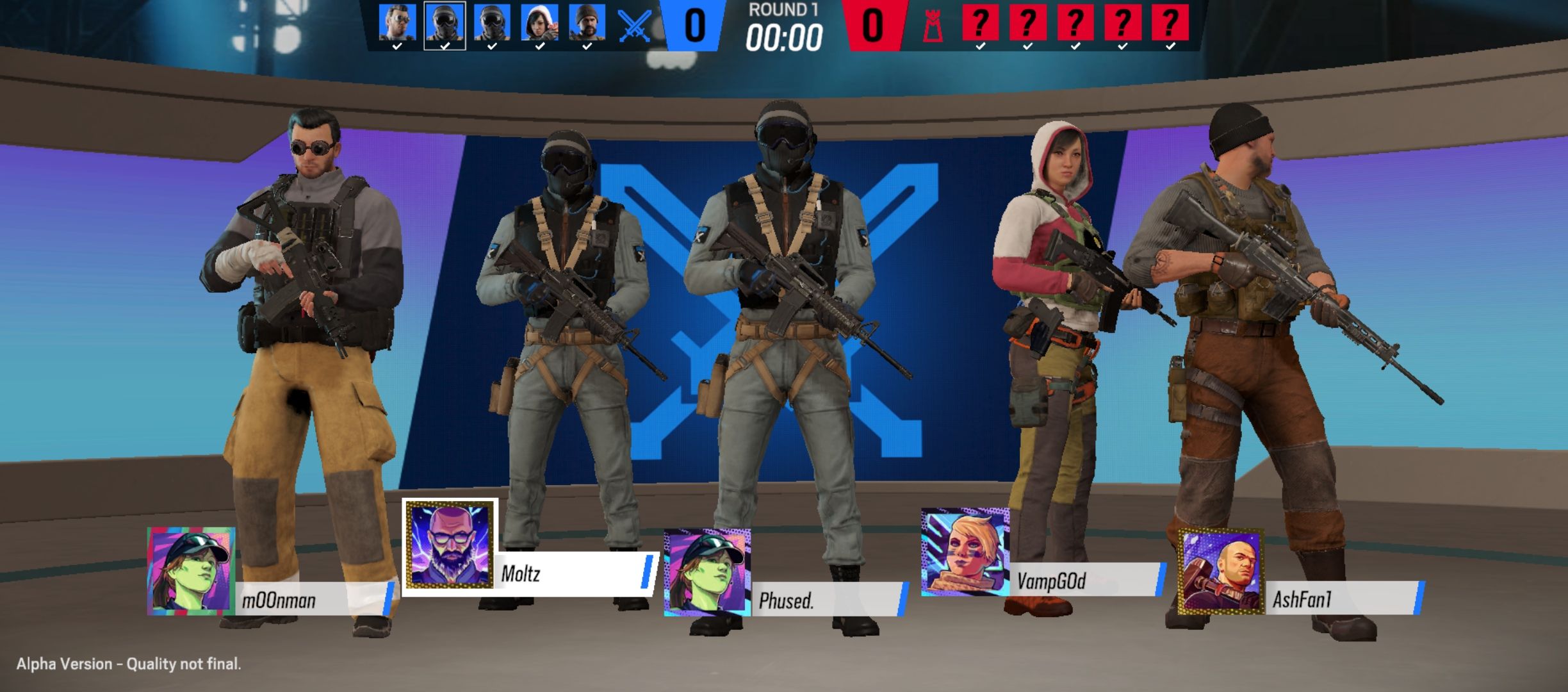 Well, when it comes to gameplay, I don't have much more experience. bomb When Safe area.. But what's here is that Siege's tactical gameplay is fully functional. It's not incredibly complicated, but it takes some getting used to. There are many buttons on the screen and there are many situations that pop up only when needed. Touch control is a complete pain. The default spacing is terrible, there are too many buttons (although there is an option to fine-tune the placement in the settings) and it is not explained in gameplay. Sure, it's an alpha version, so there's no explanation, but in the end, the included controller support is much more comfortable and easier than touch control, and it's my favorite way to play.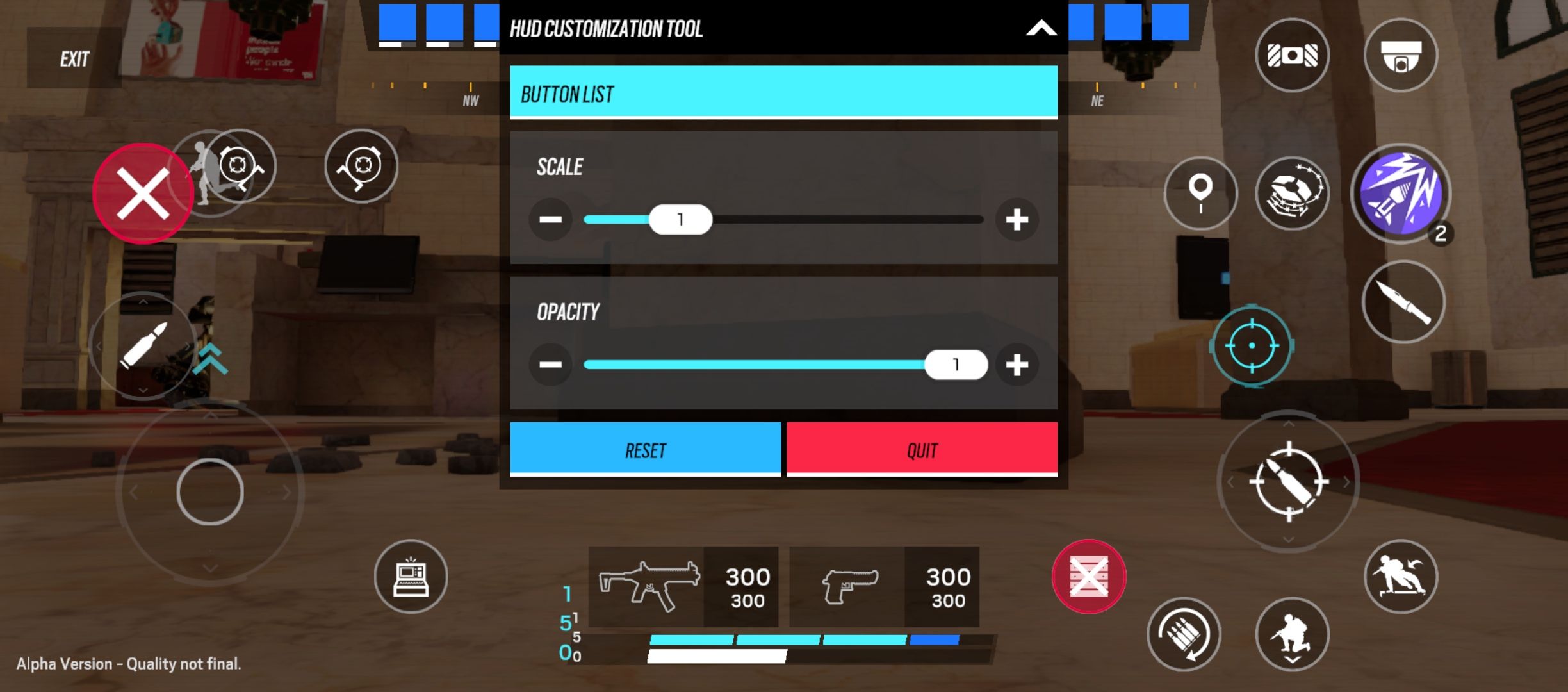 More or less, Rainbow Six Mobile works like Alpha. Yes, it's a bit awkward, it heats my phone despite the 30FPS limit, and the controls (even controller support) feel like some tweaks are needed to improve responsiveness, but the game Is still difficult to play. So for the alpha version, it's easy to see that Rainbow Six Mobile is very similar to the full version of Siege, so it's a good start. I haven't heard how this mobile sect will be monetized yet, but I hope Ubisoft keeps things going well for the release.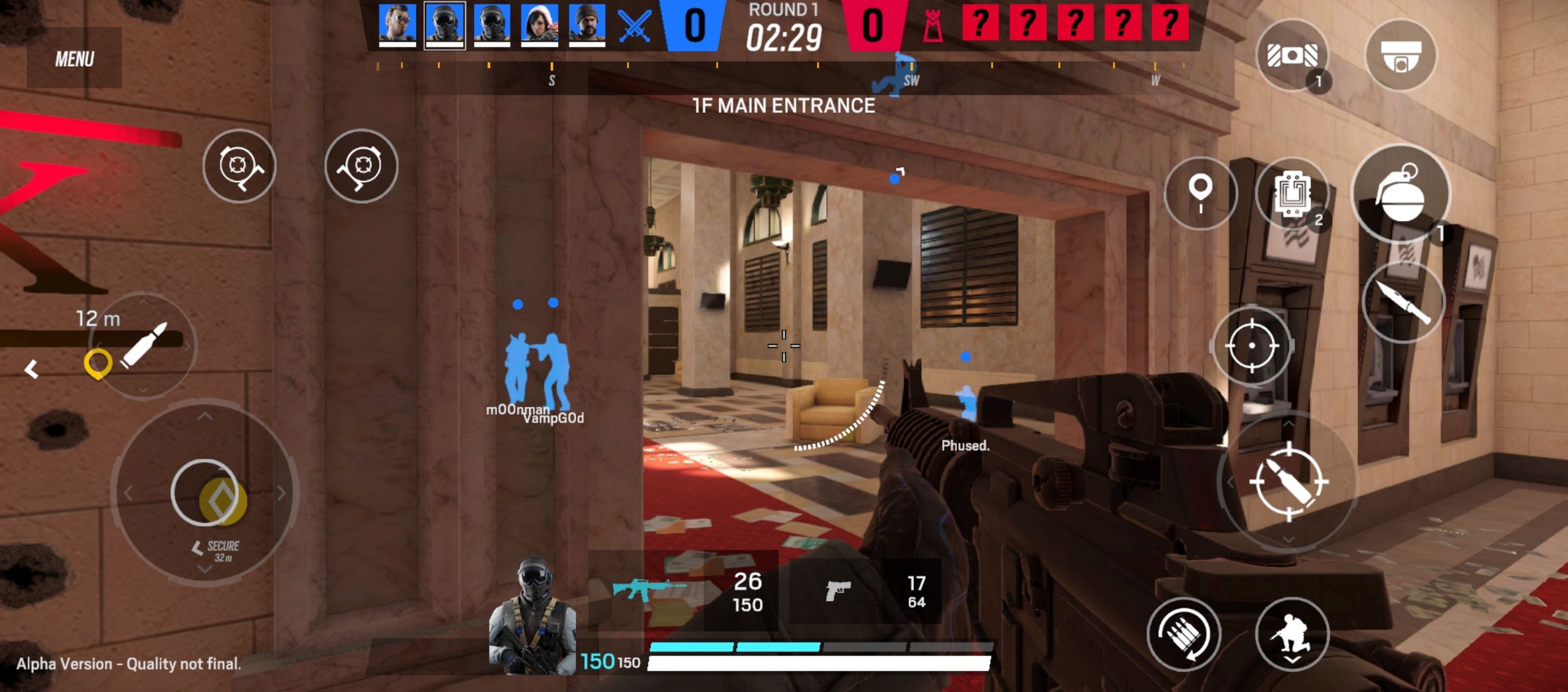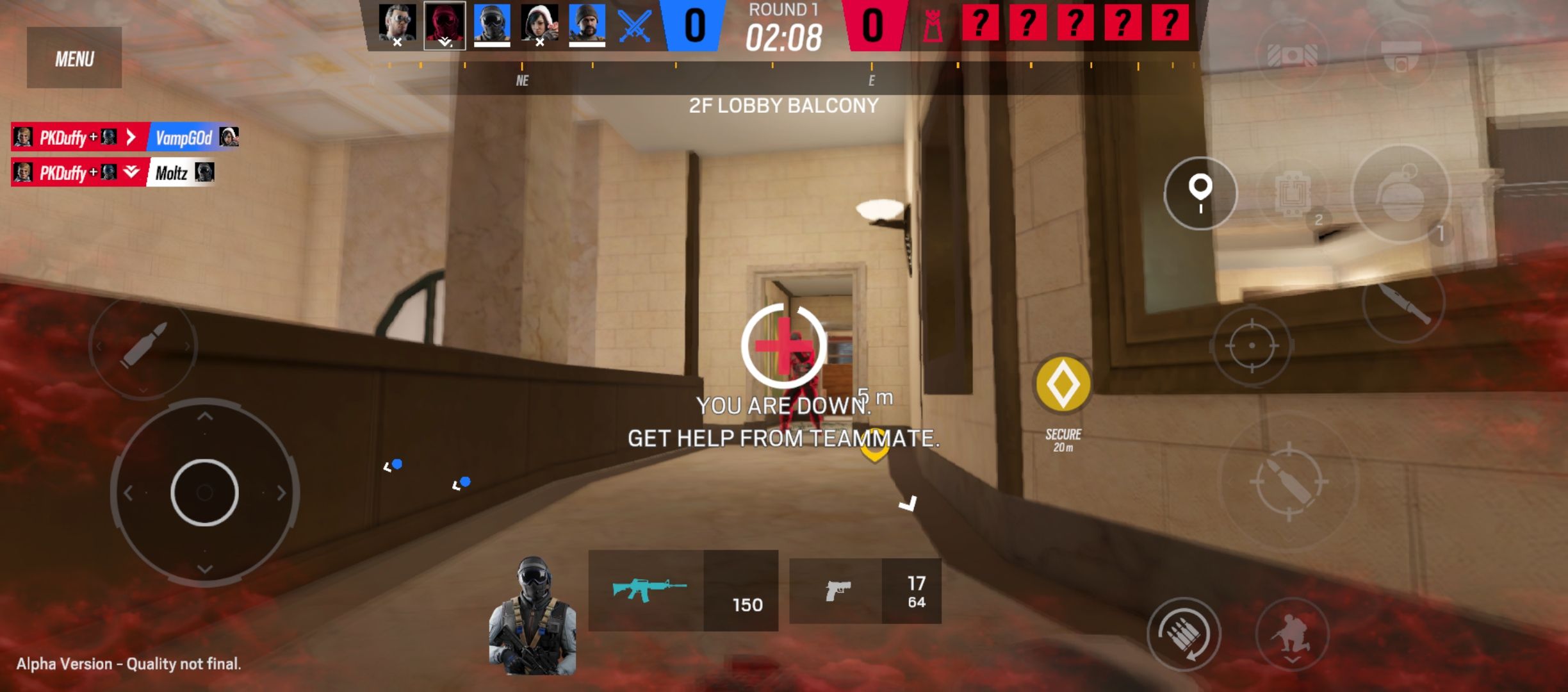 Of course, someday is still unknown Rainbow Six Mobile Launch on Android or even if beta may be launched. So, as development progresses (because Closed Alpha is just the beginning), there's no doubt that more coverage will come, but until then, get hands-on experience with Rainbow Six Mobile.