Square Enix is ​​releasing today with ECHO OF MANA another part of the popular MANA series for iOS and Android devices. To celebrate the milestone of over a million pre-release registrations, players will receive a variety of exciting in-game items as rewards. This includes 2700 ghost crystals, 3 ★ Prim allies (boomerang). SECRET OF MANAa 4★ memory stone illustrated by HACCAN, a 4★ plush bust, a 4★ bust of Benevodon, and 100 Orbs of Awakening.
ECHO OF MANA, designed and developed by WFS, Inc., is a free to play action RPG game. Players will enjoy the new story with new characters as well as familiar faces from previous MANA games. The title also makes it easy for players to immerse themselves in the series' signature 2D action and compete in up to three-player multiplayer.
Game Features:
2D RPG with simple controls and numerous features. Players can use touch input to use abilities and items.
New story with characters from the MANA series – Under the direction of MANA-Goddess, the story develops into a journey through the worlds. Players go in search of the sword, which holds the key to saving all living things. They meet familiar characters from previous games. MANAseries and new characters.
Dream team with popular characters – You can assemble your own team individually from known and new characters.
"We are very excited to announce a brand new MANAto mobile platforms," says Akira Haruta, Producer ECHO OF MANA. "I hope there will be a special meeting place for MANA-May become fans. Graduation celebration ECHO OF MANA with a variety of activities!
The content of the event includes:
Release Celebration Harvest: This harvest contains 4★ allied echoes of "Durand -Pride of Sword Lightning-" and "-Pride of the Amazon- Resi".
Initial Login Bonus Reward: Everyone who logs in daily during the event period will receive additional items that will be useful as the adventure progresses.
One-Way Ticket to the Stars: When you first log in, you get a free 4★ Ally Echoes Harvest ticket, granting one free 4★ Ally Echoes.
The Way to the Top Event: The Very First ECHO OF MANA The story event starts on April 29th.
Danger lurks on every floor of the Gabardine Tower: available in an upcoming update.
New allies added regularly: Keldrick leaves DAWN OF MANA and Elazul and Lady Black Pearl THE LEGEND OF MANA available soon. Further MANAcharacters will follow.
Additional information and update release dates can be viewed in-game or via official social media channels.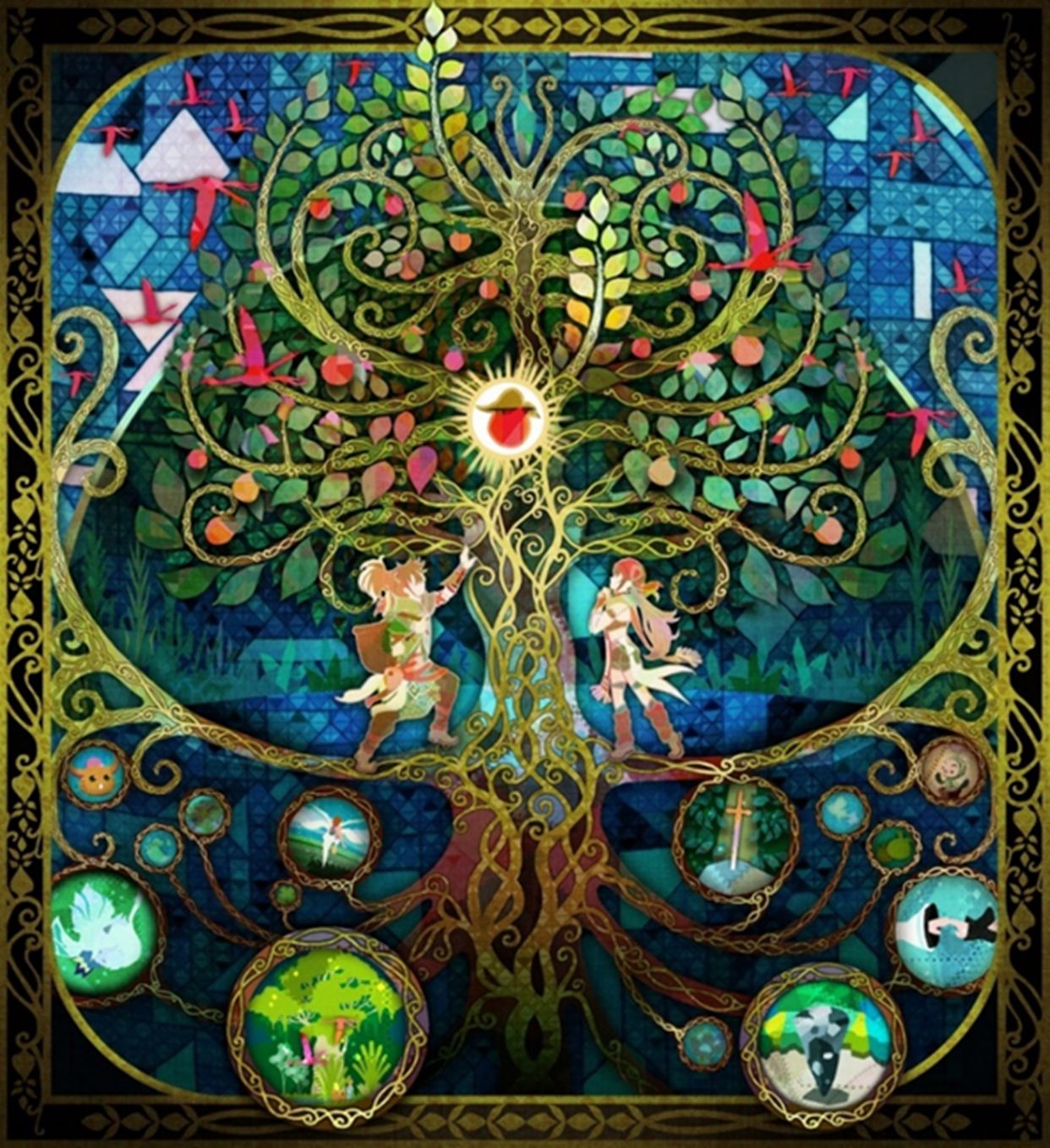 ECHO OF MANA now available for free download for iOS– and android– Devices are available. Texts are available in German, English, French, Japanese, Traditional Chinese and Korean. Additional information at: EchoesOfMana.com.
What is your opinion on this issue?
I like it!
I like it!
Not so great!
Not so great!