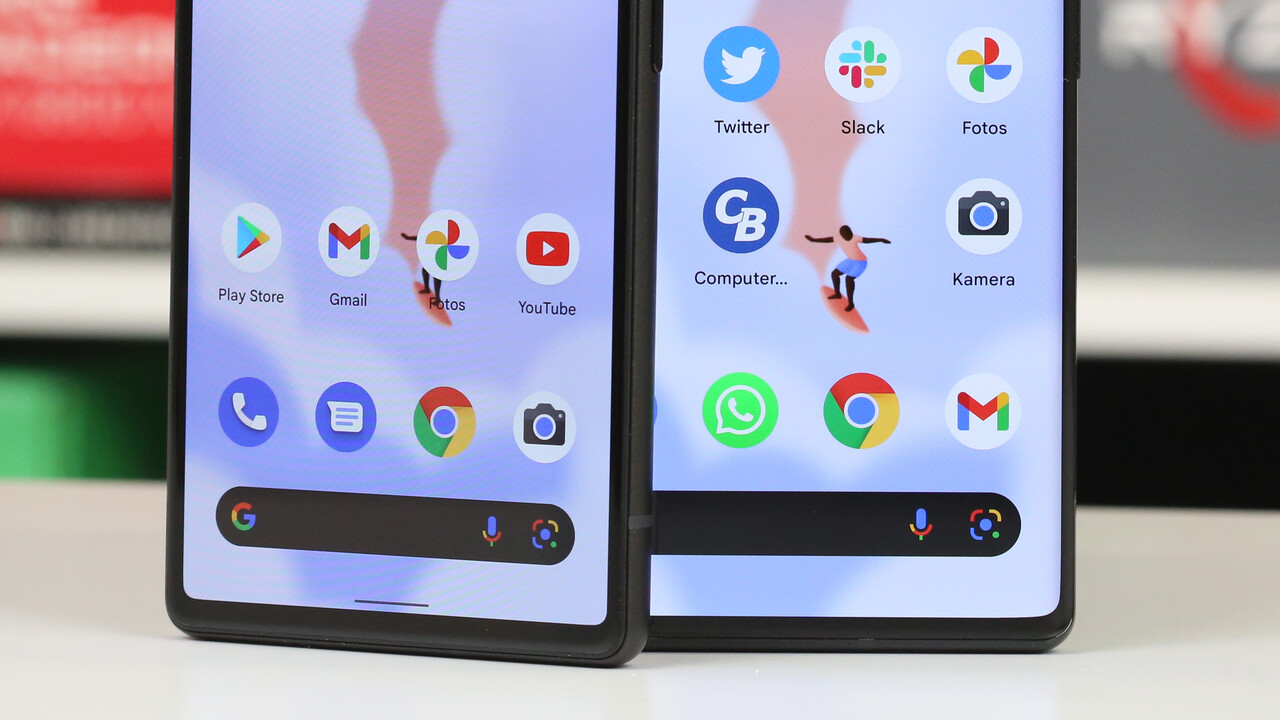 Data protection company heyData recently figures published, how many access requests are made by the most popular free apps in the Play Store on the user's device. While Google's own apps in particular require a lot of access, apps from public organizations are frugal.
The type of access is very different
Access requests made by an application may include sensitive user data such as browser history, SMS or phone contact list, as well as simple authorizations such as controlling a smartphone's vibration, which is used for notifications, for example. Therefore, not every request for access is directed to personal data and should be considered critically. heyData ranked the top 100 research applications and identified which applications require the most data access. Based on an assessment of the 250 most popular apps as of April 2022, which are available for free in Germany on the Google Play Store.
The Google app itself most wants to access the data
The study shows that apps owned by the Google Alphabet group, such as Google (75 permissions), Gmail (43), Google Photos (37) and Google Drive (34), keep track of relatively large amounts of personal data – what data is collected. and what they are used for, Google would like to provide more information in the future on the Play Store. All Google apps can be found in the top 20 apps with the most access requests. 16 of the 20 apps with the most permissions are from US companies, none of the apps are from Germany. A total of 45 of the top 100 apps in the German Google Play Store are from US companies. 33 applications are developments from Germany.
Messenger, social networks and dating are far ahead
In addition, instant messengers and social networks are most interested in accessing personal data. WeChat (48 access permissions), Facebook (45), Messenger (44), Signal (44) and WhatsApp (43) are among the top ten apps with the most access requests. If you want to use TikTok for free, you must be tracked in 30 data points.
Dating apps also make a lot of access requests: Bumble is the most voracious dating app with 25 access requests, followed by Tinder with 24 and OKCupid with 18 access requests.
ARD and ZDF hardly want to receive any data
At the other end of the spectrum are pro-government apps that are reluctant to request access to personal information. The German public TV apps ARD Mediathek and ZDFheute are among the apps with the fewest access requests in the ranking. Both applications require access authorization at five points. The much-discussed Luca app is also one of the apps that is less interested in data, but it still keeps track of eight different user data points.
The table shows the exact access requests
Which application makes which access requests from heyData was prepared as an extensive table using a data wrapperwhere each type of access is listed separately.