Houses »
Appendix » VLC for iOS Gets New Video UI, Black Color Scheme, and Lots of Networking Improvements with Update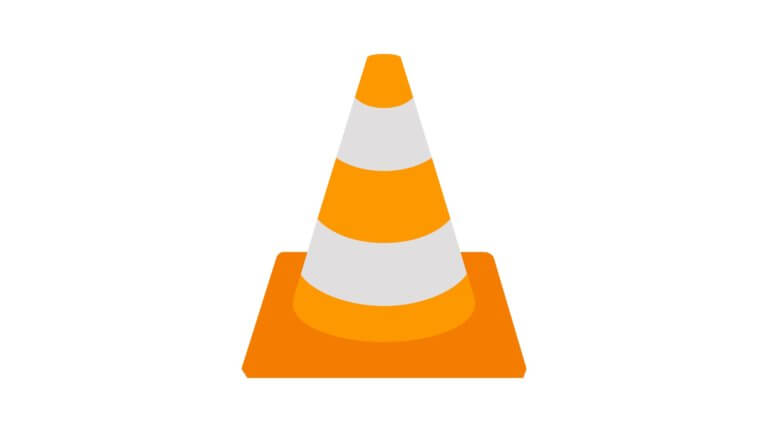 VLC has long been known as a kind of universal media player. The program plays almost all existing formats, and is also available on the iPhone. Now there is a major update.
VLC has long been synonymous with media players, and some of that image has survived to this day. VLC has also been available on iPhone and iPad for a number of years.
A major update was recently released here: VLC version 3.3.0, among other things, adds a new video playback interface. In addition, a number of additions and improvements will be made to streaming content from various types of remote servers. Also added black color scheme for devices with OLED panels.
These innovations bring VLC 3.3.0 to iOS
Below are the release notes for the update from VLC (affiliate link) on version 3.3.0:
· New support for NFS and SFTP network shares.
· Replaced previous UPnP integration with native libupnp-based VLC integration.
· it improves compatibility with non-standard servers
Previous FTP integration replaced with native VLC integration
· This improves compatibility with servers that do not support Western text encoding.
and allows you to connect to servers that do not use standard ports
· Adds downloads from SMB servers
· Added support for http(s) downloads from servers that require authentication.
· Adds a grid structure to display the audio library
Significant speed and performance improvements to avoid overheating issues
· Fixed saving user data for network resources
· Downloaded subtitles for local files are now saved
Automatic video deinterlacing (default)
· Restore last opened media category
· Added support for Files.app as media source without first importing into VLC.
· It also allows you to play from external devices!
· Added a playback queue control to manage scheduled media files or TV channel lists.
Adds an all black color scheme for OLED devices
· Adds option rtsp-tcp
· Added support for 3D audio with Airpods Pro and Max.
· Library: allows you to sort tracks and albums by the date they were added
Playback: Allows playback up to 8x speed
Video: Changed white point setting on modern iOS devices
· Added support for SAT>IP including personalized channel lists
· Touching the Previous button now resets the playback position instead of jumping directly to the previous item in the list.
· Adds a "Select All" feature to the library.
· Fixed display of large amount of media via Google Drive and Dropbox.
· Significant improvements in UI rendering speed on older iOS devices.
· VLC still supports all devices with iOS 9.0 and newer!
---
* The product links used here are affiliate links that allow us to earn a small transaction fee if you make a purchase through the marked links. As a result, for you, as a reader and user of the offer, there are no cons, you do not pay a cent more. However, you support the editorial work of WakeUp Media®. Many thanks!
—–
Don't want to miss more news? Then follow us Twitter or become a fan facebook. Of course, you can add push notifications to our iPhone and iPad app. here download for free.
Or do you want to discuss novelties with like-minded people? then visit our forum!