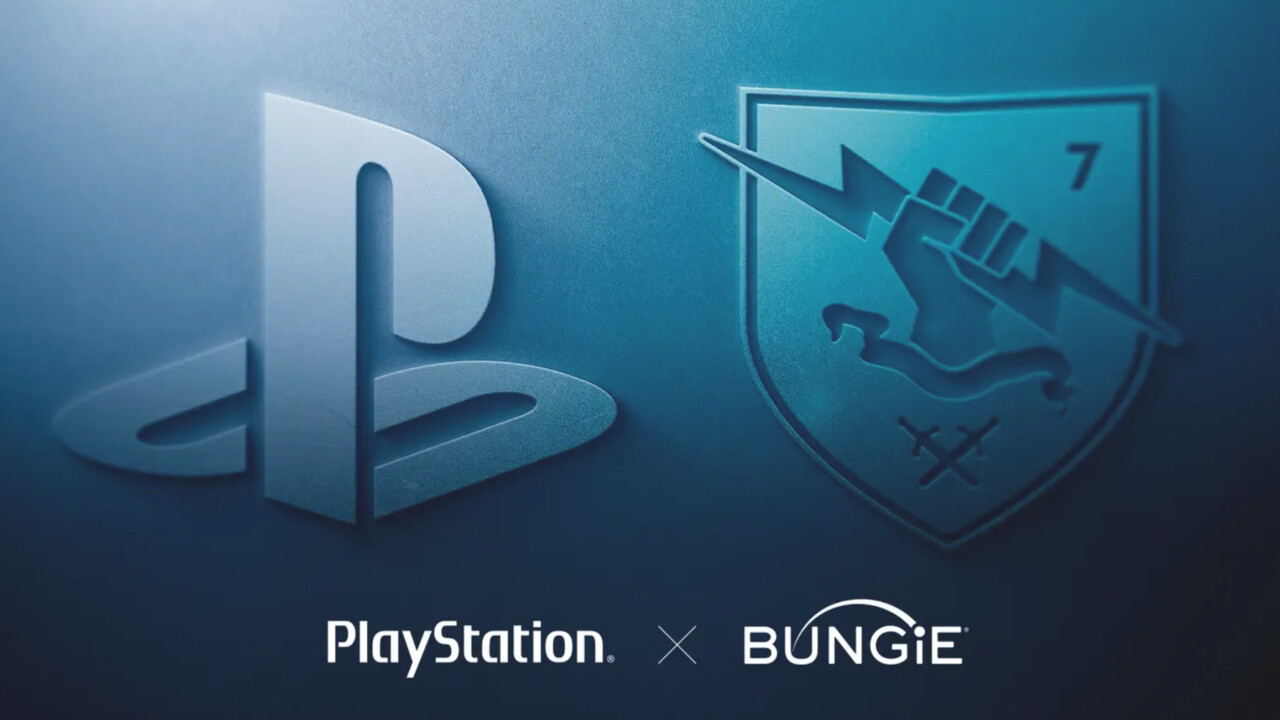 Image: Sony
Sony reacts to Microsoft's $68.7 billion takeover of Activision Blizzard: PlayStation group takes over studio Bangui for 3.6 billion dollars. Today, Bungie is best known for its Destiny series, but it also created the flagship Xbox game Halo in 2001. Previously, Myth was a success on PC.
Bungie was once owned by Microsoft.
Bungie was owned by Microsoft from 2000 to 2007. The two companies then split up. Microsoft only owned a small stake in the unlisted Bungie LLC, among other things, to work on other Halo games that were owned by Microsoft: Halo Reach was the last co-developed title in 2010.
Bungie then turned to Activision as a partner for new games outside of the Halo universe. Destiny and Destiny 2 emerged from this partnership, but in this case, the rights to the series remained with Bungie and did not pass to a partner like Halo. In the future, subject to regulatory approval, Bungie will become a wholly owned subsidiary of Sony.
Bangui appointed takeover as a golden opportunity"global multimedia company', which clearly failed in the independence years from 2007 to 2022, even if Destiny is a success story in its own right. Sony Interactive Entertainment (SIE) describes Bungie as an unreserved supporter of its own vision, which can now be implemented much faster. In the short term, the most notable change from the takeover is: more job offers than before.
Destiny 2 stays the way it is.
Right after the announcement, Bungie wants to address any issues Destiny 2 players may have."Staying behind the wheel with Destiny 2", explains the studio, and is in frequently asked Questions already more specific. Platforms other than PlayStation are not expected to be affected by the acquisition and all content will be available on all platforms by the time The Final Shape is released in 2024.
No PlayStation exclusives
But Bungie goes even further: the studio generally excludes that future games will be available only on the PlayStation.
Q. Bungie is developing future games, will they become PlayStation exclusives now?
No. We want the worlds we create to spread everywhere people play games. We will continue to self-publish, be creatively independent, and continue to manage the unified Bungie community.
Jim Ryan, CEO of SIE, confirms this and puts the first sentence in own blog post clean: "Right off the bat, I want to reassure the community that Bungie will remain an independent, multi-platform studio."
However, YOU also can't afford to annoy the Bungie community, because the Bungie community's experience with the Destiny brand is one, if not the main, motivation for the takeover. SIE wants to work with Bungie to support and expand the community in the Destiny universe and create new, equally successful worlds in the future. YOU can take over worth $3.6 billion.